Overview on
Workface Planning
Workface planning is the foundation of our overall project management strategy. Better preparation in advance enables more effective use of resources to ensure your reserves can sustain the project, should any issues arise. Let our team of specialists help you establish a strong foundation for your project.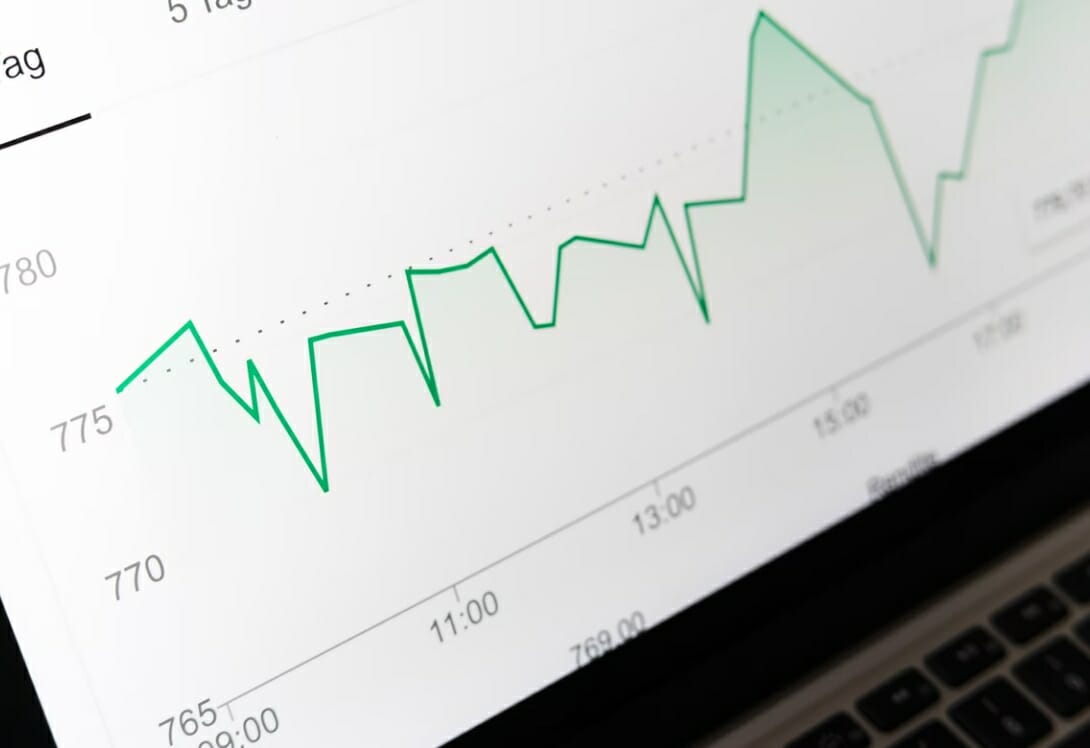 Workface planning is the proactive approach that focuses on getting the right things—funds, materials, tools, resources, or information—to the right people at the right time. Through our exhaustive planning and project scoping, PGC has helped many clients save money and improve productivity on large-scale construction projects. Our team has been at the forefront of this progressive industry practice. We collaborate across teams and divisions to communicate progress, control costs, and ensure multiple projects operate efficiently while maintaining absolute visibility with our clients.
Turning Construction Work Packages into Field Installation Work Packages for optimal project success. Our primary goal with workface planning is to prepare onsite teams to avoid cost overruns from inefficiencies that occur due to errors in front-end planning, procurement, design, organization, construction, and maintenance.
Risk assessments
Resources allocation assessments
Conversion of Construction Work Packages (CWP) to Installation Work Packages (IWP) 
Development and improvement of IWP templates
Preparation of project IWP
Reviews and monitoring of IWP creation
Ongoing assessment and advisement of stakeholders
IWP execution coordination
Conduct IWP close-outs
Establishing environmentally sound practices that support both safety and performance
Delivering valuable support and sophisticated solutions for thermal energy project sites
Progressive management and planning solutions for oil sands project sites
Reducing carbon footprint and overhead costs for power generation projects
Decades of established experience delivering quality projects that match the rigorous demands of the natural gas industry
Timely industry insights on markets trends for an always-evolving resource sector
Top-quality services and dedicated support for pulp and paper manufacturing sites
Technical and management support for hydrogen energy projects
Future-forward solutions and first-of-kind concept projects that challenge the status quo
Improve project alignment 
Improve safety performance
Improve scheduling and costs
Proactive site supervision
Improve productivity
Reduce unnecessary paperwork
Our company also works directly with industry partners such as the Alberta Apprenticeship Board to provide a solid foundation for new tradesmen looking to enter the industry through continuous learning and onsite training.