Overview on
Risk Mitigation
At Phoenix Group of Companies, our team ensures that every project has a full risk assessment and mitigation plan in place before work begins. By implementing risk mitigation measures, PGC proactively defends the integrity of your project to maintain acceptable profit margins and schedules.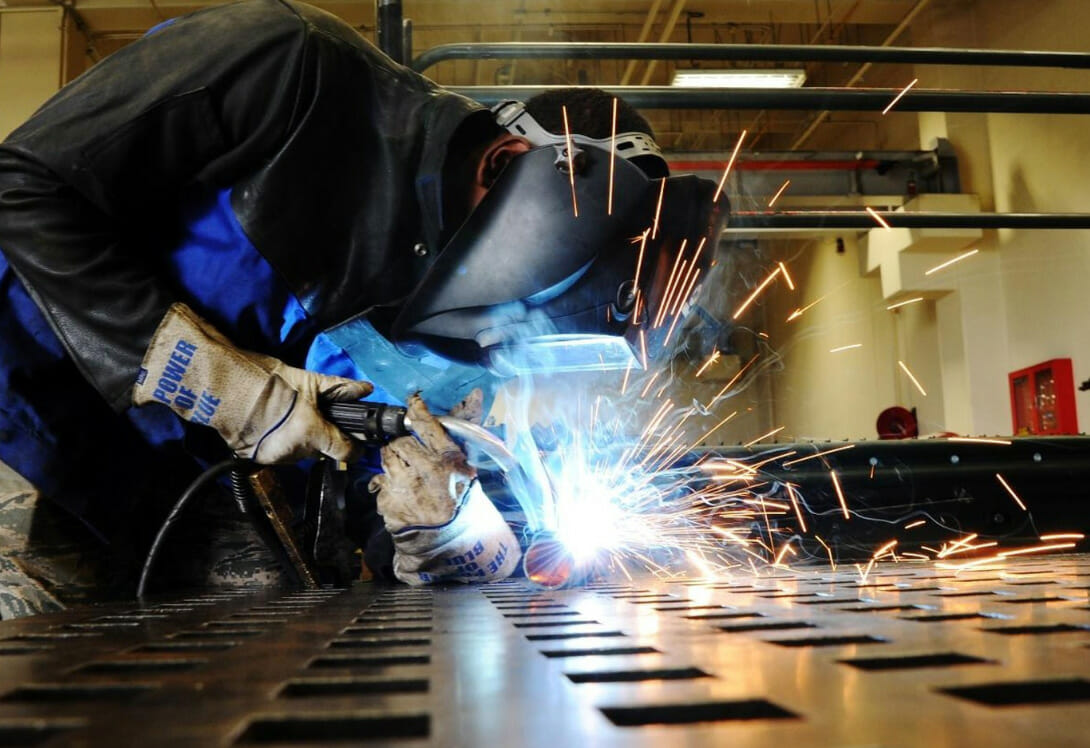 Planning Today,
Security Tomorrow
Phoenix Group of Companies takes a progressive, proactive approach to better identify the potential risks associated with your project schedules, budgets, stakeholders, and unique requirements. The more stakeholders involved, the greater chance for potential risks that could throw your project off course. Our in-house professionals are trained to spot and plan viable contingencies for these risks—ranging from schedule timelines to unforeseeable resources shortages to protect your project investment.
Our teams ensure that all relevant project risks and assumptions are well defined and documented to ensure that as a project progresses and issues arise, any related short-term and long-term decisions can be well understood in advance to plan for the best possible outcomes.
Safety risk assessments
Project management construction risk assessments
Cost-benefit analyses
Quality control risk assessments
Human resources risk assessments
Establishing environmentally sound practices that support both safety and performance
Delivering valuable support and sophisticated solutions for thermal energy project sites
Progressive management and planning solutions for oil sands project sites
Reducing carbon footprint and overhead costs for power generation projects
Decades of established experience delivering quality projects that match the rigorous demands of the natural gas industry
Timely industry insights on markets trends for an always-evolving resource sector
Top-quality services and dedicated support for pulp and paper manufacturing sites
Technical and management support for hydrogen energy projects
Future-forward solutions and first-of-kind concept projects that challenge the status quo
Reduce client frustration
Reduce time constraints/delay
Reduce rework
Reduce cost impacts
Improved communication
Enhanced due diligence 
Professional contingency plans
Improved forecasting
Our company also works directly with industry partners such as the Alberta Apprenticeship Board to provide a solid foundation for new tradesmen looking to enter the industry through continuous learning and onsite training.