Expertise, Efficiency, Execution
Petrochemical companies are subject to a growing volume of regulatory requirements and face countless risks from economic fluctuations and environmental fallout. The petrochemical industry has always provided a unique opportunity for Phoenix Group of Companies to explore these challenges and deliver out-of-box solutions to innovate within the industry as a whole.

The sudden hiatus of global travel caused worldwide consumption of petrochemical products to plummet even as prices steadily increased

As maturing economies slow down due to demographic shifts, previous petrochemical consumption rates are lagging
Prices for crude by the barrel have steadily declined since all-time highs in 2008 of ~$140/b
Continued sanctions counterstrikes have halted regular import/export traffic of petrochemicals between the two global superpowers
PGC has worked at length with reputable companies throughout the petrochemical industry on a variety of project types. Our exceptional teams continue to set the standard for safety and quality management throughout a range of robust, rigorous projects to ensure client satisfaction.
When project owners have access to high-caliber industry insights, they can make better long-term business decisions that positively impact the growth of their business, the economy, and the environment.
PGC provides progressive turn-over reporting to ensure our clients have minimal final verification workflows to manage once our work is completed. This not only improves overall quality control/quality assurance processes for clients and any relevant governing bodies, but it also ensures our clients can avoid project reworks for both the short term and long term to reduce their overall operating costs.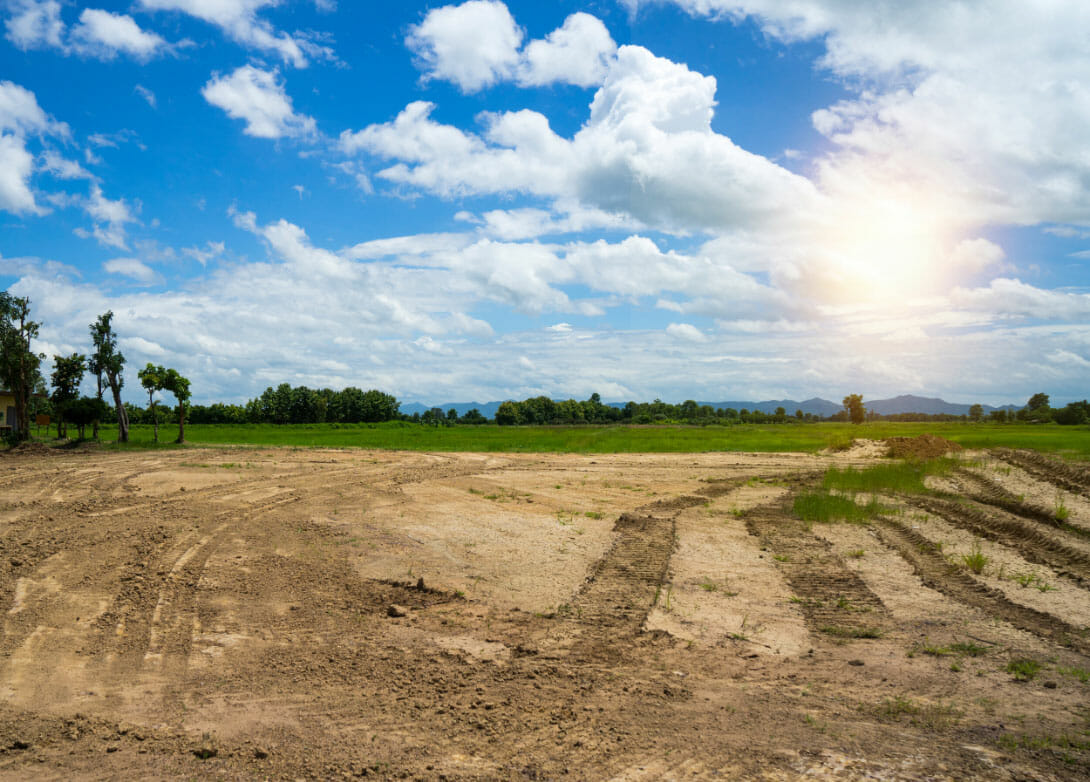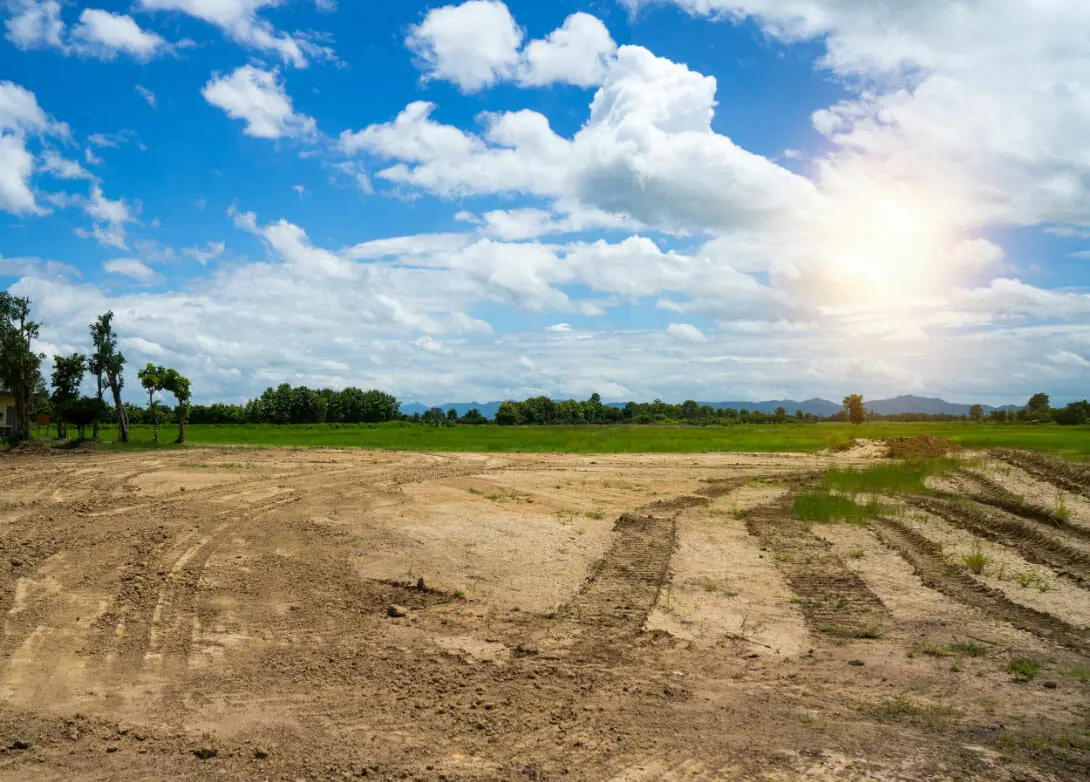 Benefits We Have Provided
Accurate analysis and insights
Improved systems efficiency
Minimal reworks
Reduced risk exposure
Stakeholder transparency
Improved site safety record
Proven experience in Petrochemical sector
This practice is followed at every level of our organization and is revolutionizing the way emissions can (and should) be tracked and mitigated within our industry. Together, we can achieve our goal to reach de-carbonize our project work and leave a net-positive environmental impact on the planet we call home.