Overview on
Procurement Logistics
Working with reputable vendors and suppliers across Western Canada to ensure you receive the highest quality materials and equipment for your project requirements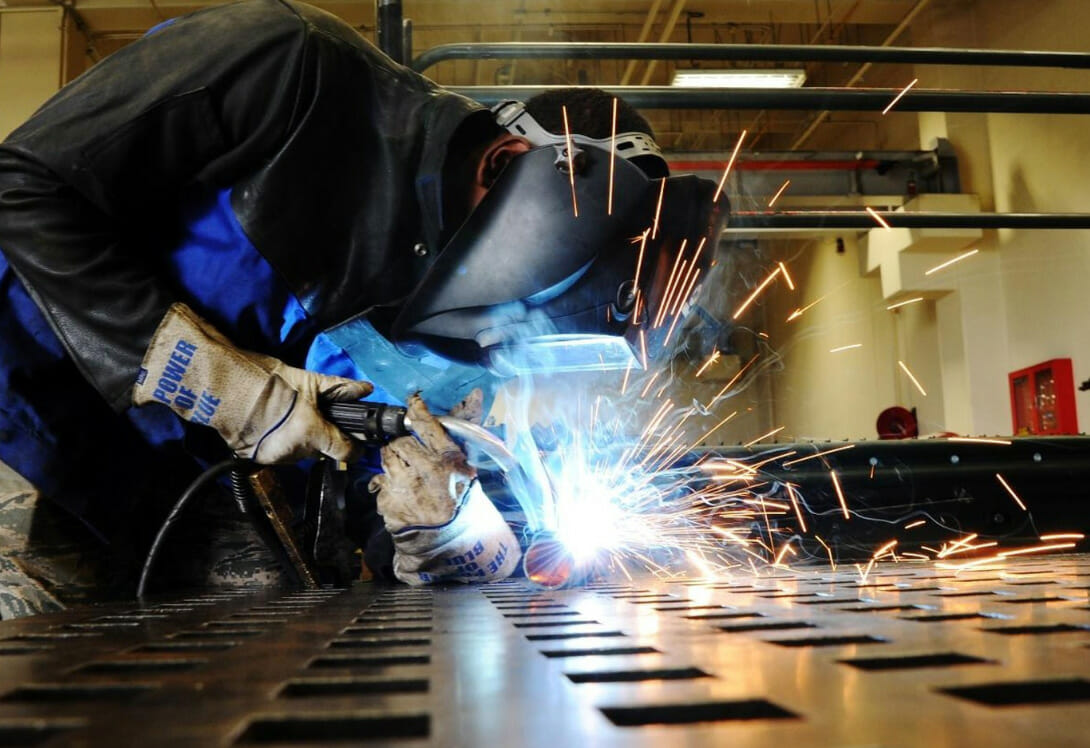 Seamless Supply Chain Logistics
Phoenix's procurement group works closely with the workface planners, quality control experts, vendors, and clients to ensure all project equipment and materials meet the required project requirements and specification parameters.
Working with our trusted network of suppliers and vendors, we are committed to ensuring your material delivery is seamlessly managed through the use of delivery controls such as Advanced Shipping Notice and Shipping Release. PGC recognizes that both our clients and vendor partners have clear expectations and deliverables that need to be met, all of which can be expertly tracked and measured to support the success of your project.
At PGC, the core to our success in procurement logistics is our fully integrated approach—from the systems and tools we use to the procedures and processes we follow, and the skilled team members that execute each project with precision.
Procurement Logistics Services
Tender and vendor selection
Purchasing
Logistics management
Tracking
Delivery / Receiving
Document retention
Protection and preservation
Material handling
Establishing environmentally sound practices that support both safety and performance
Delivering valuable support and sophisticated solutions for thermal energy project sites
Progressive management and planning solutions for oil sands project sites
Reducing carbon footprint and overhead costs for power generation projects
Decades of established experience delivering quality projects that match the rigorous demands of the natural gas industry
Timely industry insights on markets trends for an always-evolving resource sector
Top-quality services and dedicated support for pulp and paper manufacturing sites
Technical and management support for hydrogen energy projects
Future-forward solutions and first-of-kind concept projects that challenge the status quo
Reliable vendor vetting
Accurate documentation
Integrated reporting tools
Seamless vendor management
After-hours support
Reduced invoicing errors
Our company also works directly with industry partners such as the Alberta Apprenticeship Board to provide a solid foundation for new tradesmen looking to enter the industry through continuous learning and onsite training.