With an established history of successful project work, Phoenix Group of Companies has served companies throughout Western Canada with expert construction and construction management services across multiple industries.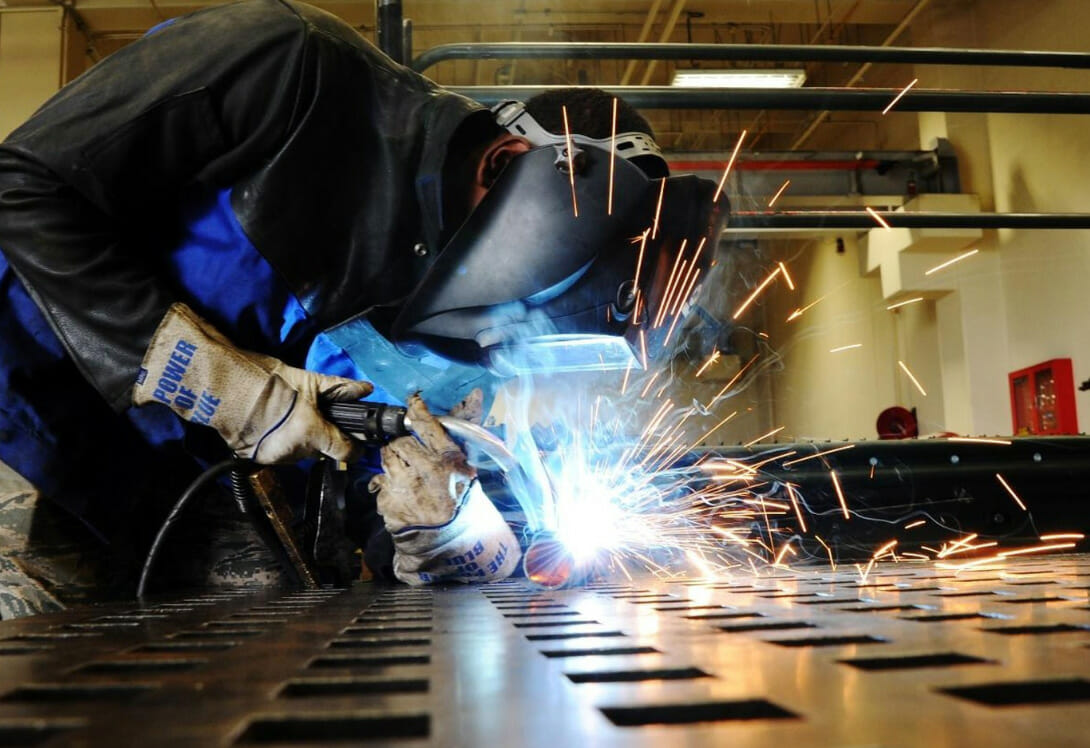 Specialized Construction
Management
Our clients rely on us to provide a robust range of services for their construction projects, at any scale. The foundation for this continued success lies with our integrated teams. This progressive approach allows us to communicate seamlessly across teams and technical disciplines to gather real-time insights, enabling more efficient use of materials and resources and more effective problem solving as issues arise. Our full-service fabrication facilities work in conjunction with our other service teams to support the ongoing demands of your construction project by providing exactly what you need when you need it.
We are always looking to go the extra mile for our clients, providing services that make a big impact. Trust PGC to manage the fundamental aspects of your project while providing value-added services.
Pressure piping
Piping and mechanical
Vessels repairs and construction
Modular setting
In-field fabrication
On-site installations
On-site construction
Hydrostatic and pneumatic testing
Heavy equipment operation
Mobile welding 
Structural and steelwork
Rigging and critical lifts
Scaffolding 
NDE testing
Establishing environmentally sound practices that support both safety and performance
Delivering valuable support and sophisticated solutions for thermal energy project sites
Progressive management and planning solutions for oil sands project sites
Reducing carbon footprint and overhead costs for power generation projects
Decades of established experience delivering quality projects that match the rigorous demands of the natural gas industry
Timely industry insights on markets trends for an always-evolving resource sector
Top-quality services and dedicated support for pulp and paper manufacturing sites
Technical and management support for hydrogen energy projects
Future-forward solutions and first-of-kind concept projects that challenge the status quo
End-to-end construction support
Accurate onsite testing services
Detailed productivity measurement
Reliable in-field installation
Progressive turn-over reporting
Improved QA/QC procedures
Our company also works directly with industry partners such as the Alberta Apprenticeship Board to provide a solid foundation for new tradesmen looking to enter the industry through continuous learning and onsite training.