Our dedicated fabrication facility is capable of supporting multiple project types and sizes including pressure vessel repairs and construction, multi-diameter piping, structural steelwork, and much more.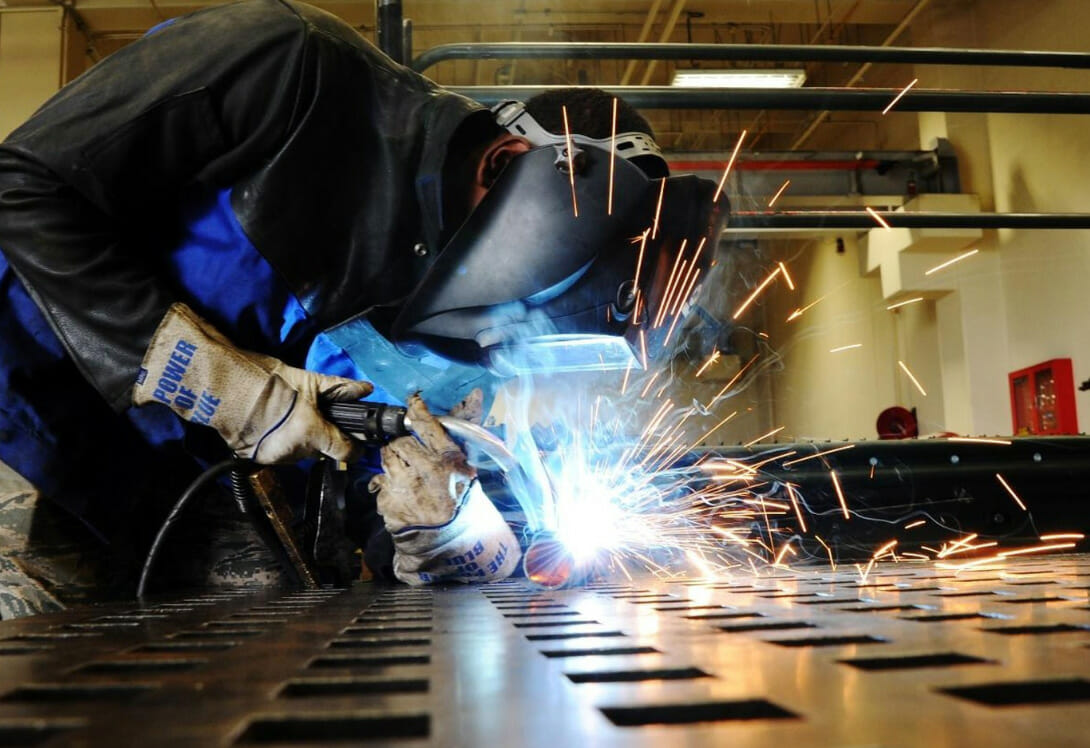 Integrated, Cost-Effective
Fabrication Design
At Phoenix Group of Companies, we understand your project has unique demands within the industrial sector and that you may have unique requirements for success. We prioritize your needs by providing responsive communication and timely insights to deliver consistent quality on every project. 
Our state-of-the-art fabrication facility was built to handle a diverse range of metals and alloys to manage projects of any size or complexity. Our internal processes have been refined to reduce defects and disruptions to production runs. With over 40 acres of space, PGC has the flexibility to produce and store multiple projects at any given time. Integrated support for any fabrication project when and where our clients need it most.
Transparency and accountability: this is our commitment to you.
These two principles are crucial to building and maintaining trust with our clients from day one. Phoenix has continually offered reliable, comprehensive services to our clients based on this trust. Once it's established, we won't stop working to build upon that foundation we've built together.
Comprehensive design review
Sheet metal fabrication
Skid and modular fabrication
CNC automated material processing
Vessel/tank fabrication
On-site industrial services
Real-time score-carding
Critical path analysis
Full lifecycle cost reduction
Supply chain management
Procurement logistics
Workface planning
Turnover and delivery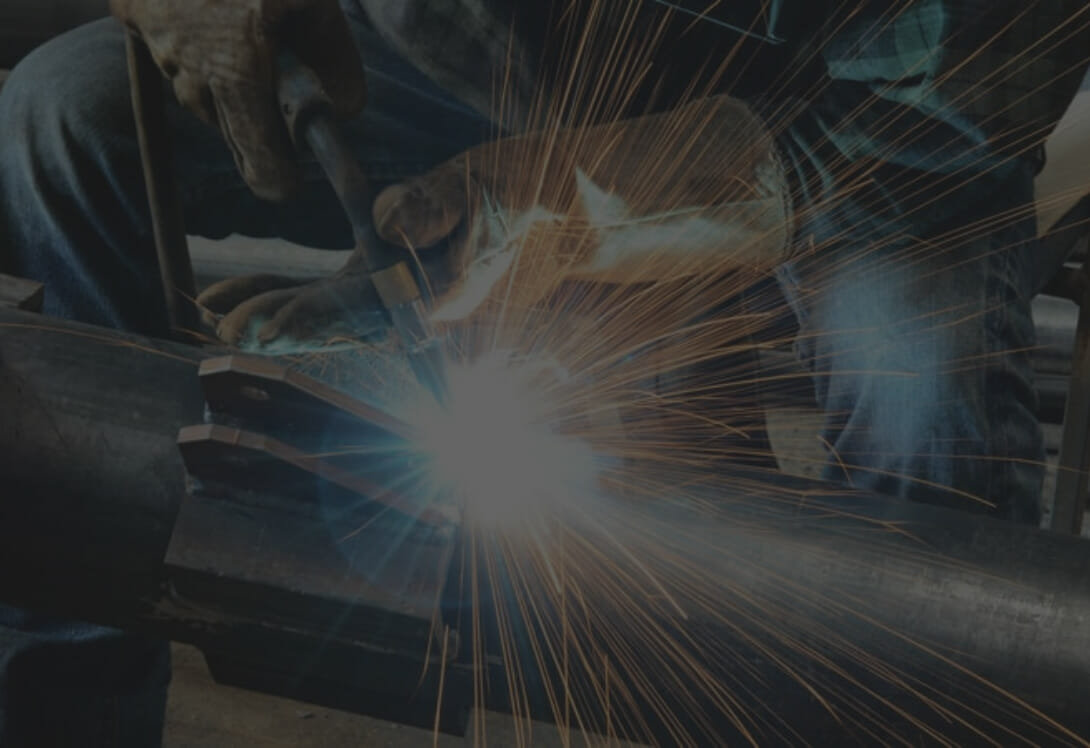 Establishing environmentally sound practices that support both safety and performance
Delivering valuable support and sophisticated solutions for thermal energy project sites
Progressive management and planning solutions for oil sands project sites
Reducing carbon footprint and overhead costs for power generation projects
Decades of established experience delivering quality projects that match the rigorous demands of the natural gas industry
Timely industry insights on markets trends for an always-evolving resource sector
Top-quality services and dedicated support for pulp and paper manufacturing sites
Technical and management support for hydrogen energy projects
Future-forward solutions and first-of-kind concept projects that challenge the status quo
Diverse range of design options
Cutting-edge technologies
Consistent safety records
Reduced production errors
Up to 10,000-in diameter pipe welding per month
1200 tonnes of structural steel welding per month
Our company also works directly with industry partners such as the Alberta Apprenticeship Board to provide a solid foundation for new tradesmen looking to enter the industry through continuous learning and onsite training.