Overview on
Financial Oversight
Phoenix has invested early in integrated solutions and systems to ensure that job execution on every project is managed to the highest standards.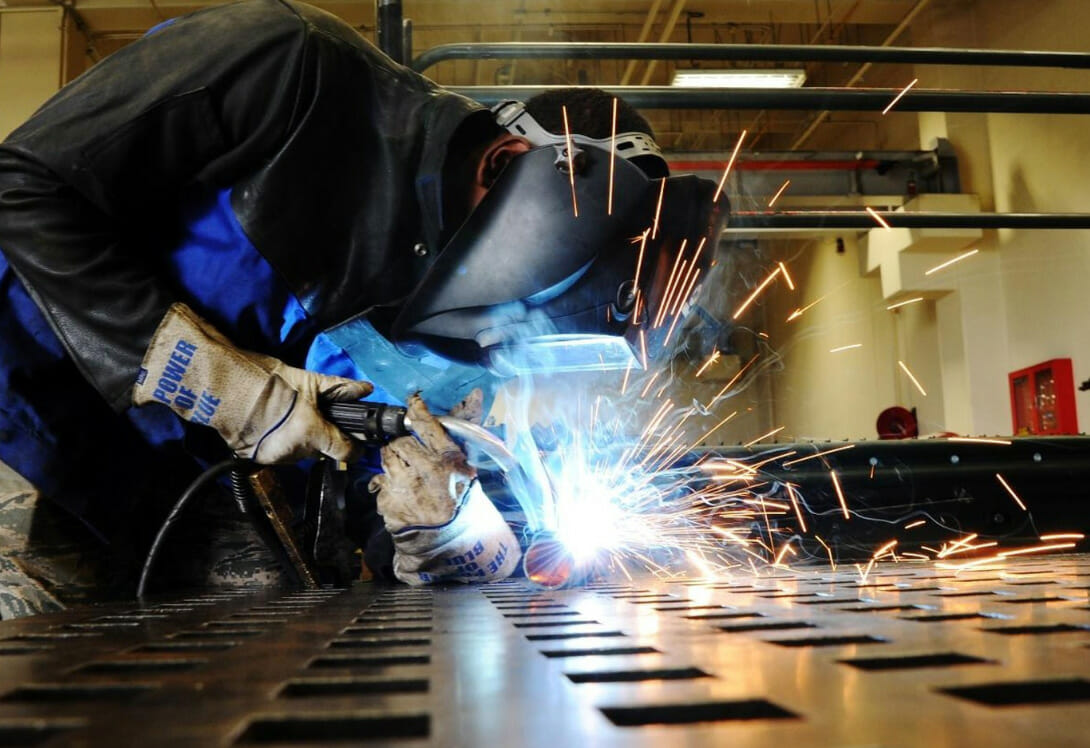 Sound Strategies for Financial Security
Our industry-leading enterprise resource planning (ERP) technology incorporates all key business processes to execute your project efficiently while providing a variety of project-specific reports on a frequency that matches your requirements.
Phoenix can provide customized LEMS (Labor, Equipment, Material costings) to match your reporting requirements and can provide comprehensive project and change order costing every 24 hours. Our bidding team is also actively engaged in utilizing industry-leading software to reduce your project's risk.
Our fully integrated system encompasses financial, progress, and schedule reporting to provide real-time data for enhanced value and visibility throughout the lifecycle of your project.
With over 25 years of history of successful project execution, we have established and maintained key banking and insurance coverage partnerships to provide the highest value to our customers. Phoenix is also fully bondable and can provide your project with security using CCDC bonding.
Our project reporting reduces the risks for our customers by trending costs against budget, progress, and time against schedule in a fashion that will integrate into your systems efficiently.
Establishing environmentally sound practices that support both safety and performance
Delivering valuable support and sophisticated solutions for thermal energy project sites
Progressive management and planning solutions for oil sands project sites
Reducing carbon footprint and overhead costs for power generation projects
Decades of established experience delivering quality projects that match the rigorous demands of the natural gas industry
Timely industry insights on markets trends for an always-evolving resource sector
Top-quality services and dedicated support for pulp and paper manufacturing sites
Technical and management support for hydrogen energy projects
Future-forward solutions and first-of-kind concept projects that challenge the status quo
Strong strategies for financial security
Rigorous governance
Prudent financial management
Strong balance sheet
Expertise established over three decades
Our company also works directly with industry partners such as the Alberta Apprenticeship Board to provide a solid foundation for new tradesmen looking to enter the industry through continuous learning and onsite training.