Overview on
Material Management
Ensuring the materials you need are managed, preserved, tracked, and stored as required by the client and the manufacturers' specifications until required for project execution.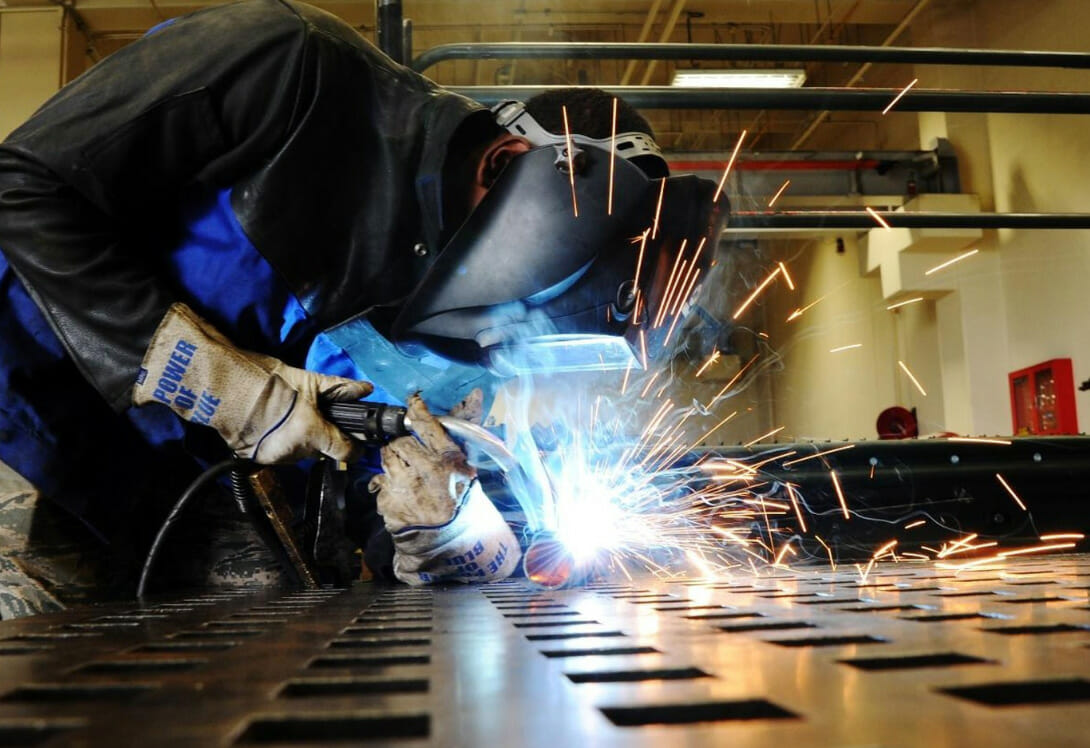 Comprehensive Resource
Organization
PGC's materials management services dovetail with our construction support through the strategic issuance of all required materials to the construction teams. Materials that have been received can be issued via pick lists requested by front-line supervision as part of their preparations to execute specific FIWPs. These materials will be picked from storage in advance of their "required for" date and staged for pickup or delivery to keep your project on schedule and on budget.
Go beyond traditional material management services….our fully integrated material management system accurately measures, tracks, and reports material management requirements for your project, helping your team get back more hours in your day to do what you do best: building your business.
Material Management Services
Materials quality
Goods movement
Physical inventory
Materials storage and preservation management
Material requirement planning
Production planning
Warehouse management
Establishing environmentally sound practices that support both safety and performance
Delivering valuable support and sophisticated solutions for thermal energy project sites
Progressive management and planning solutions for oil sands project sites
Reducing carbon footprint and overhead costs for power generation projects
Decades of established experience delivering quality projects that match the rigorous demands of the natural gas industry
Timely industry insights on markets trends for an always-evolving resource sector
Top-quality services and dedicated support for pulp and paper manufacturing sites
Technical and management support for hydrogen energy projects
Future-forward solutions and first-of-kind concept projects that challenge the status quo
Enhanced quality control
Increased material security and visibility
Reduced resource waste
Comprehensive review
Real-time inventory tracking
Cost-saving materials planning
Our company also works directly with industry partners such as the Alberta Apprenticeship Board to provide a solid foundation for new tradesmen looking to enter the industry through continuous learning and onsite training.