Overview
on Project Management
Phoenix Group of Companies offers a robust background in project management for a diverse range of use cases. We consistently offer our clients with the confidence and peace of mind knowing their project is in the best of hands.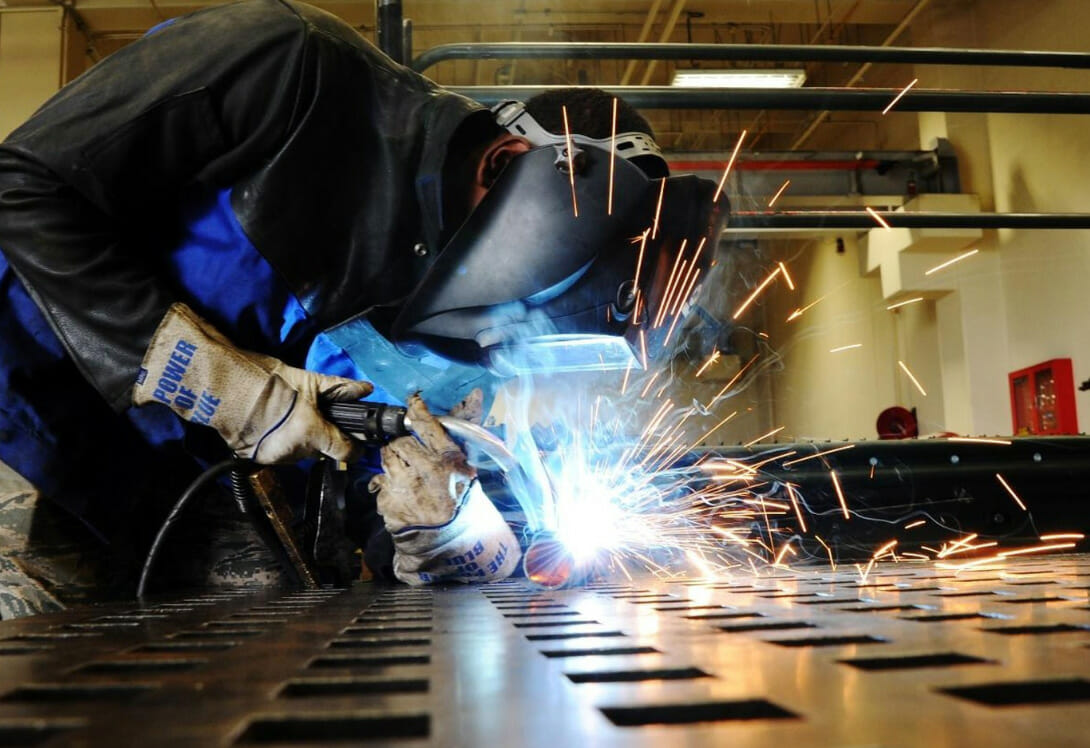 World-Class Project Expertise
Phoenix has nearly three decades of experience providing outstanding project management for industrial construction projects across Western Canada.
Gain access to our unmatched industry insights and the support of our proven management systems, processes, and tools designed to help your project succeed. Our seasoned experts know just what you need to keep your project on track, on schedule, and under budget.
We are fully transparent about our processes and are thrilled to partner with you to help your business thrive by providing ongoing analytics and reporting data, giving your team the competitive edge to stay ahead of the curve.
Phoenix's commitment to innovation constantly inspires our team to deliver out-of-the-box solutions for the increasingly complex demands of today's industrial projects. This includes using state-of-the-art technology to enhance onsite procedures that improve efficiency and productivity when they're needed the most.
Project Management Services
Project and procurement estimates
ISO-certified processes and procedures
Workface planning
Document control
Project scheduling
Change management
Quantity surveys
Quality and safety analysis
Cost control administration
Progressive turnover
Payroll services
Field supervision
Field progress updates
Earned value tracking for measuring a project's performance
Establishing environmentally sound practices that support both safety and performance
Delivering valuable support and sophisticated solutions for thermal energy project sites
Progressive management and planning solutions for oil sands project sites
Reducing carbon footprint and overhead costs for power generation projects
Decades of established experience delivering quality projects that match the rigorous demands of the natural gas industry
Timely industry insights on markets trends for an always-evolving resource sector
Top-quality services and dedicated support for pulp and paper manufacturing sites
Technical and management support for hydrogen energy projects
Future-forward solutions and first-of-kind concept projects that challenge the status quo
Continuous quality control
Decreased project rework
Accurate budget estimates
Timely progress updates
Trusted field supervision
Proactive timeline management
Our company also works directly with industry partners such as the Alberta Apprenticeship Board to provide a solid foundation for new tradesmen looking to enter the industry through continuous learning and onsite training.