Phoenix Group of Companies provides best-in-class turnaround services for our valued customers who are seeking a reputable team to plan and execute the intricate aspects of overseeing their facility refittings. Our proven track record has consistently helped clients keep costs low and reduce unnecessary waste and rework.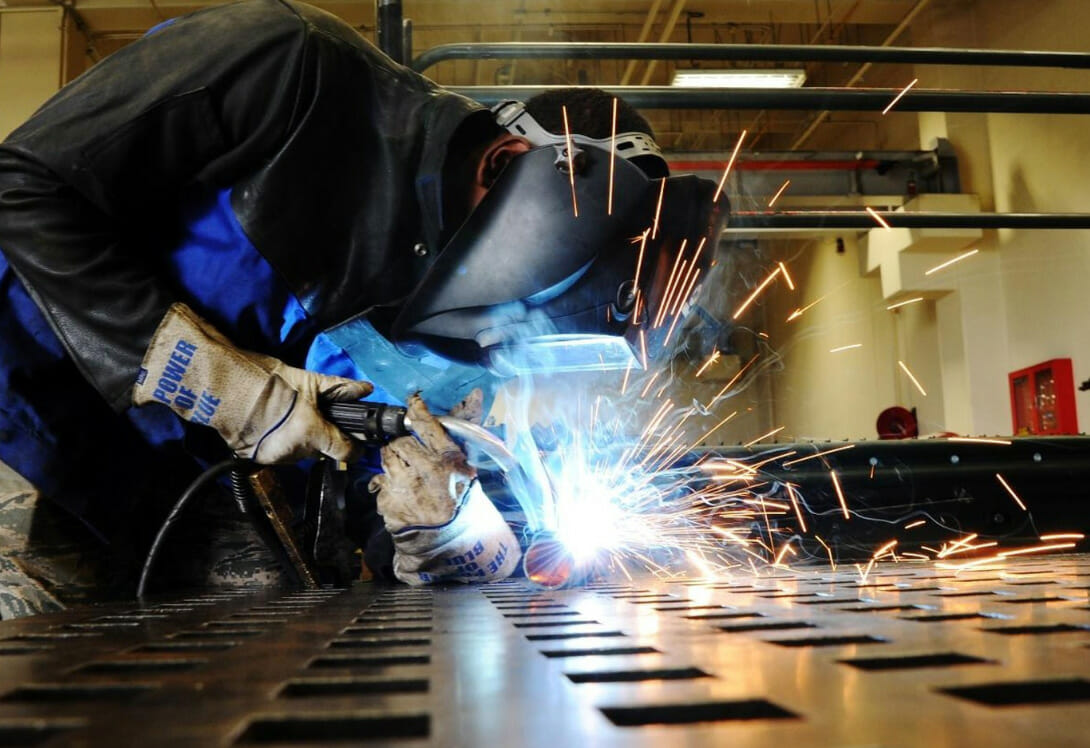 Reliable Refittings For
Superior Results
Turnarounds are highly involved events, typically required on an ongoing basis for the health of a plant or production facility. If not handled properly, turnarounds can be prohibitively expensive and time-consuming. Let our experienced professionals handle all aspects of maintaining, renovating, or refitting your facilities to optimize performance. With over two decades of managing these types of projects for companies across multiple industries to help them stay on schedule and under budget, we've got you covered
We are continuously looking for opportunities to provide better value for our clients, in ways that deliver small changes with long-term dividends. Gain back valuable hours of your team's workday by entrusting our team to prioritize the quality, safety, and performance of your site—giving you more time to grow your business.
Development of plans to support turnaround management, scope definition, readiness assessment, and execution of work

Definition and control of the scope of work
Management of change for the addition or removal of work
Development of an integrated client and Phoenix services teams
Identification and management of risks

Implementation of lessons learned from past turnaround events

Management of change for the addition or removal of work

, and Phoenix Group's turnaround planning and execution value-added continuous improvements
Establishing environmentally sound practices that support both safety and performance
Delivering valuable support and sophisticated solutions for thermal energy project sites
Progressive management and planning solutions for oil sands project sites
Reducing carbon footprint and overhead costs for power generation projects
Decades of established experience delivering quality projects that match the rigorous demands of the natural gas industry
Timely industry insights on markets trends for an always-evolving resource sector
Top-quality services and dedicated support for pulp and paper manufacturing sites
Technical and management support for hydrogen energy projects
Future-forward solutions and first-of-kind concept projects that challenge the status quo
Increased productivity
Maintain growth milestones
Reduce unnecessary repairs
Decreased equipment downtimes
Avoid high replacement costs
Improved facility performance
Our company also works directly with industry partners such as the Alberta Apprenticeship Board to provide a solid foundation for new tradesmen looking to enter the industry through continuous learning and onsite training.