Profitability
and Project Management
The pulp and paper industry sits at the nexus of two major sectors: natural resources and manufacturing. Working with Phoenix Group of Companies, our clients can prioritize the sustainable use of natural resources while increasing the efficiency of their facilities through our comprehensive support that includes strategic planning, risk mitigation, and maintenance services.

Increased online traffic and the rise of eCommerce has slowed demand for traditional paper products

Shortages could be attributed to a decrease in coated paper product supply, along with rapid deforestation and forest fires
Pulp and paper market growth varies significantly depending on the segment, causing uneven competition across regions
Competition from plastics
Consumers see plastics as a more durable option for their packaging and storage needs, despite environmental impact
Since launching in 1995, Phoenix Industrial Ltd. has worked hand-in-hand with manufacturers in the pulp and paper industry projects to increase the productivity of their onsite systems. Our dedicated expertise in the pulp and paper sector is one of our primary competitive advantages. As we evolve alongside the industry's changing needs, we continuously expand our services to cover a wide scope of project management and support for a diverse range of companies.
As pulp and paper is expected to grow and adapt to the 4th Industrial Revolution, our team is well-equipped to deliver proven systems, tools, and procedures for your project that can support the enhancement of safety standards, quality control systems, and overall profit margins.
PGC provides you with comprehensive industry knowledge that provides unparalleled insights and sustainable solutions unique to the pulp and paper sector. Our team isn't simply looking for problems to solve, we look for industry leaders asking the questions that lead to integrated, effective solutions. PCG is Western Canada's leading choice for innovative, sophisticated solutions to the complex challenges facing pulp and paper today.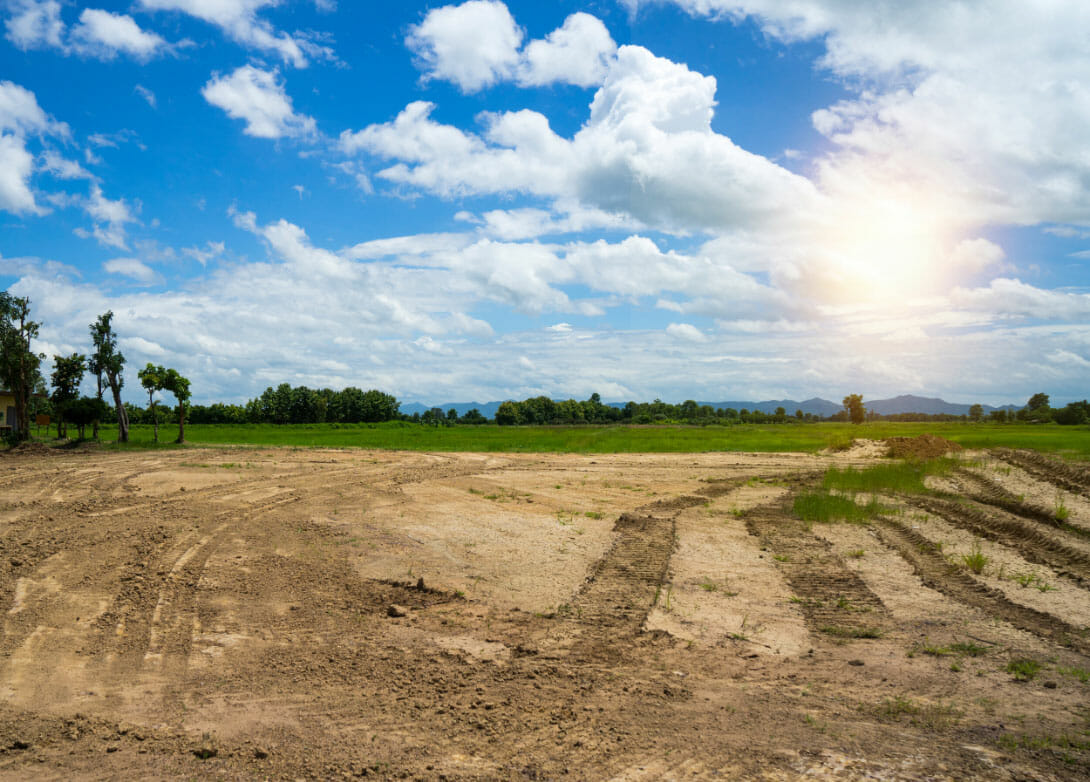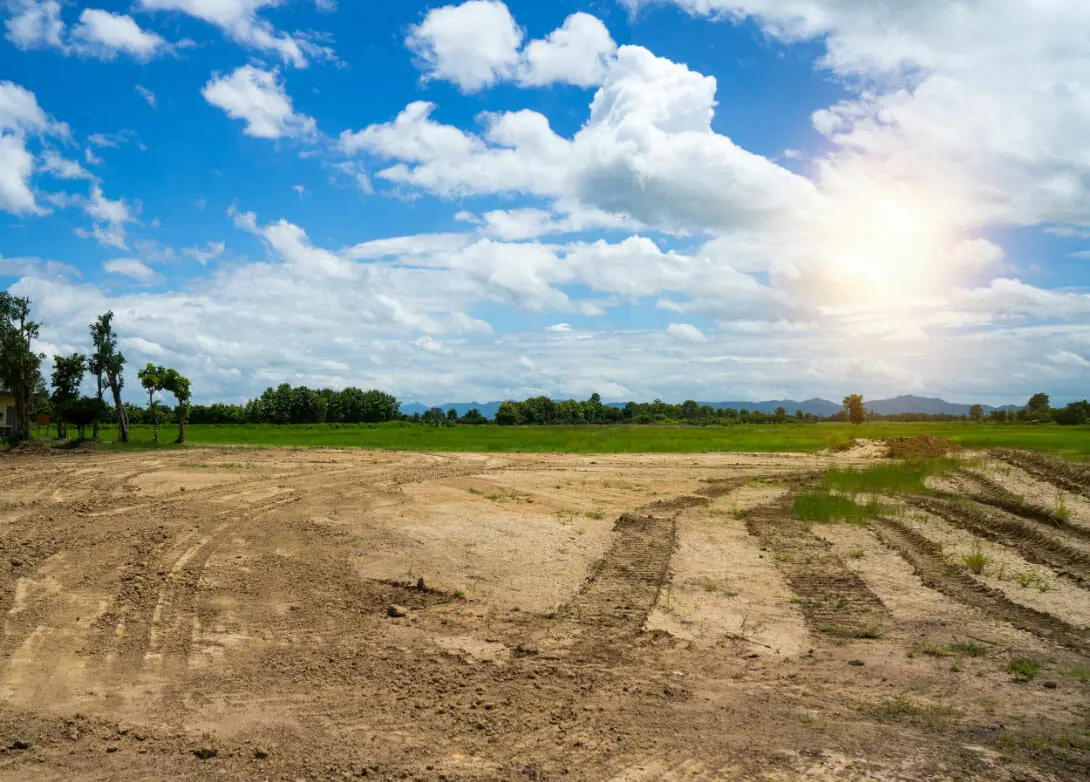 Benefits We Have Provided
Fresh solutions for traditional markets
Establish strong partnerships  
Stay ahead of the competition
Make sound business decisions
Stay connected to market shifts
Better resource management
Extensive pulp & paper industry experience
This practice is followed at every level of our organization and is revolutionizing the way emissions can (and should) be tracked and mitigated within our industry. Together, we can achieve our goal to reach de-carbonize our project work and leave a net-positive environmental impact on the planet we call home.