Scalable Solutions for Clean Energy
Phoenix Group of Companies partners with leaders in the thermal energy industry to innovate beyond traditional designs of thermal and geothermal energy projects. Our aim is to better protect our environment by establishing reliable alternative sources of clean energy while helping to establish Canada's growing leadership in thermal energy innovation on the global stage.

No viable solution exists to store excess wind and solar power as heat energy over time to be able to convert it to electricity later

The market has yet to develop a way to transmit heat over long distances that also ensures little to no loss of that energy
Extreme heat from refrigeration and industrial processes, like making cement and steel, produces more than 15% of global emissions every year
Thermal energy projects hold incredible opportunities for potential growth in heavy industrial, commercial, and residential use cases throughout Western Canada, with the goal to reduce overall carbon emissions from our currently available energy sources and provide viable options for renewable energy—solutions that benefit both the environment and the economy.
PGC is leading the industry in innovative technologies that will more effectively harness this energy source. Our team provides support for construction projects and risk management services across a variety of thermal energy project types.
Our clients continue to choose Phoenix Group of Companies because they trust our depth of expertise in an industry that holds remarkable potential for scalable growth. We are delivering true innovation with advanced solutions for today's complex, real-world energy challenges and a lasting impact for future generations.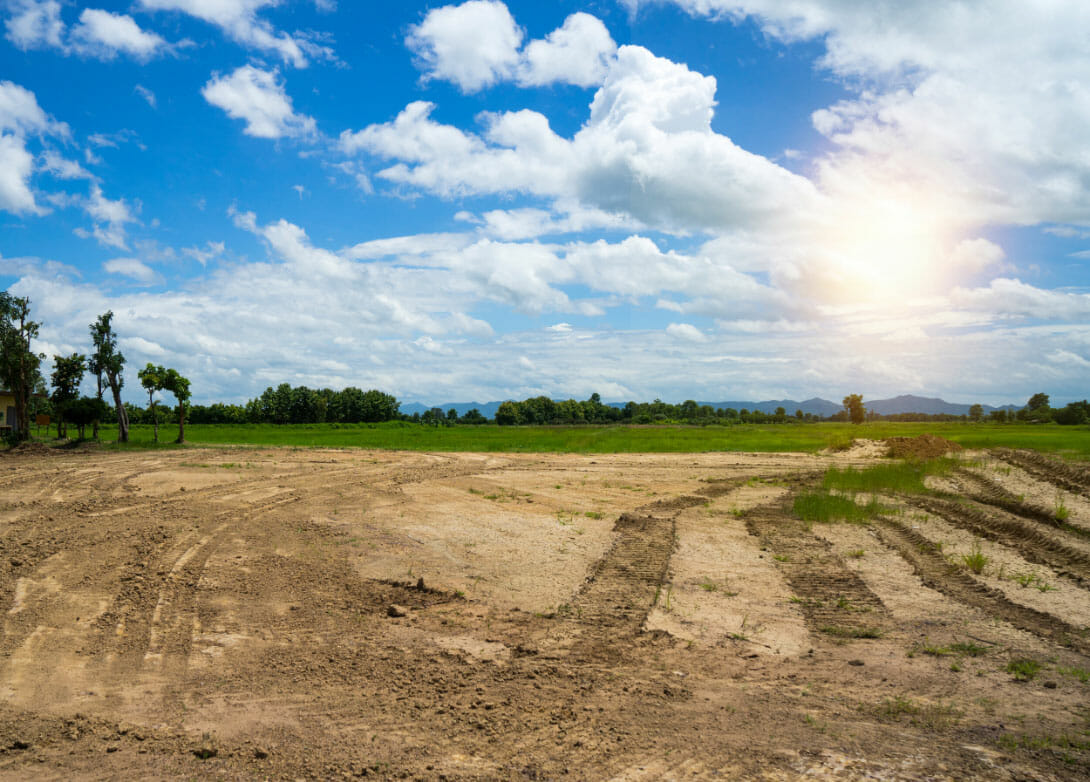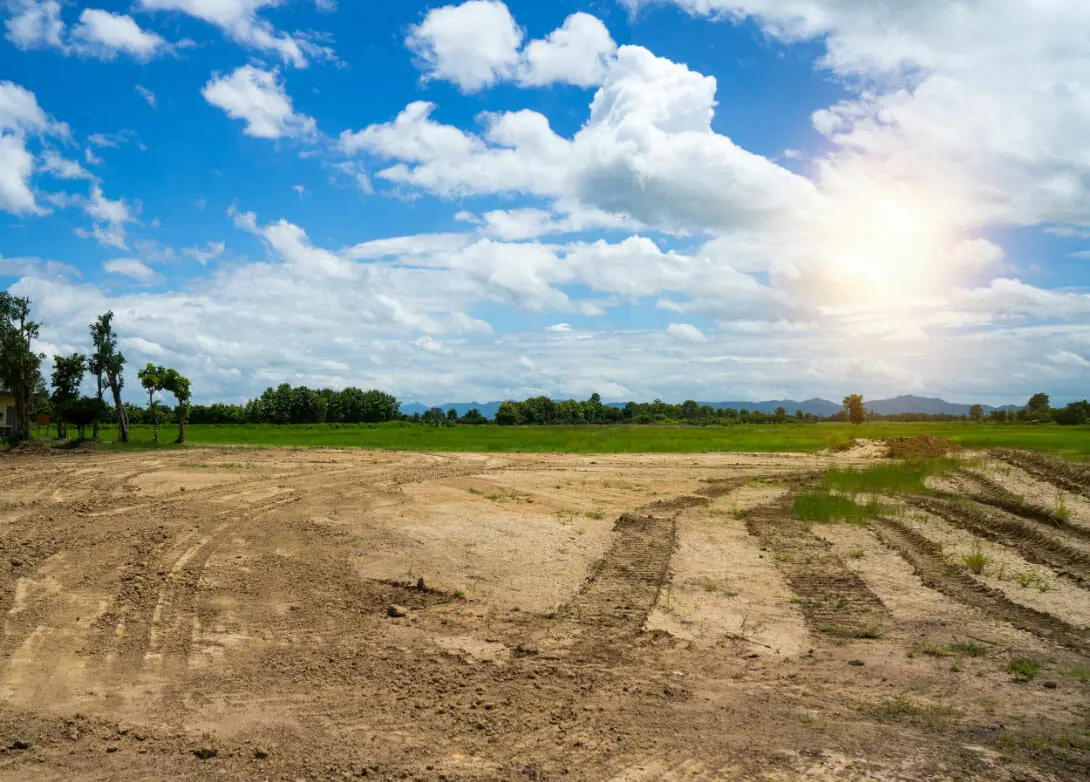 Benefits We Have Provided
Accurate analysis and reporting 
Cost-effective solutions
On-site project facilitation
Improved communication
Streamlined project planning
Large-scale growth opportunities
Extensive experience with thermal projects
This practice is followed at every level of our organization and is revolutionizing the way emissions can (and should) be tracked and mitigated within our industry. Together, we can achieve our goal to reach de-carbonize our project work and leave a net-positive environmental impact on the planet we call home.