At Phoenix Group of Companies, we believe our people are our greatest resource, and we work tirelessly to provide world-class safety programs for our team…investing in their success and wellbeing both today and in the future.
Workface safety doesn't happen by accident. From start to finish, safety is our top priority. Industry training programs, strict health & safety guidelines, and in-house mentorship programs help us foster a work environment that supports and enhances the wellbeing of our people.
As an organization, we have a fully implemented safety program. We provide rigorous training to ensure everyone understands all risks and challenges involved.
All "green hands" are assigned a mentor to help them become accustomed to their new environment and to establish safe work practices.
Our safety specialists are onsite throughout every project to ensure both stakeholders and team members are kept safe during each stage of construction and project work.
Encouraged and respected at all times through our established reporting processes and weekly safety consultations.
Behavioral Assessment System
Proactively establishes indicators that are shared with employees to establish solutions for all safety issues.
External Partner Engagement
We provide independent safety support services on third-party projects to help elevate the development and awareness of safety protocols within our industry.
Phoenix's in-house case management system allows us to monitor the recovery of employees and to create an efficient return to work plan. The Case Management system is supported by knowledgeable and experienced safety personnel who understand the regulations of the Workers Compensation Board. The safety team includes a licensed EMR that ensures all employees are given the continual assistance they require.
Our commitment to safety is more than lip service. We hold our team accountable to the highest standards of excellence. As part of the Phoenix commitment to safety, we are certified to the following industry-recognized standards:
ISO 9001:2015
Government of Alberta – Partnerships in Injury Reduction
Leadership for Safety Excellence

Phoenix is committed to setting the industry standard for excellence and innovation at all levels of our organization. Through dedicated workface support, we ensure our staff has access to the best training and resources available from reputable industry partners such as the Alberta Construction Safety Association (ACSA), empowering them to take a leadership role in safety awareness and workface excellence. 
Alberta Boilers Safety Association (ABSA)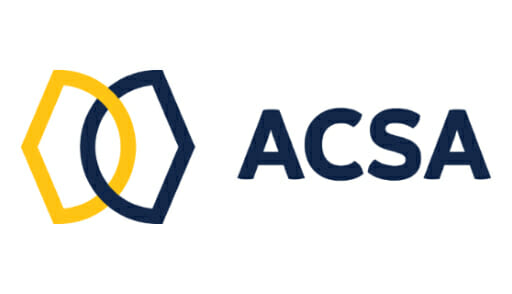 Alberta Construction Safety Association (ACSA)