Redefining Excellence For Oil Sands
Alberta's oil sands are subject to a significant number of strict site requirements that encompass both environmental and safety compliance standards. As a critical sector in Alberta's economy, the oil sands sites provide a unique opportunity for Phoenix to showcase our proven, fully integrated project management tools, systems, processes, and personnel.

High costs and low value have added to crude oil's decline in global markets since the 2008 market crash

With world leaders fighting over pipeline projects, the market is stuck in limbo with a transportation problem
Global decline in oil sands projects investment by seasoned and green investors alike
Ongoing pressure on oil sands to take bigger strides in reducing the environmental impact of carbon emissions
The Phoenix Group of Companies has over 25 years of industry experience providing advanced workface planning alongside top-grade construction and project management services for oil sands and energy sectors.
Through years of internal development, Phoenix Group of Companies has established itself as an industry leader in workface planning. We adopted this progressive approach in the early years of our company, allowing ample time to adapt and refine our processes to be able to truly solve the industry's unique challenges.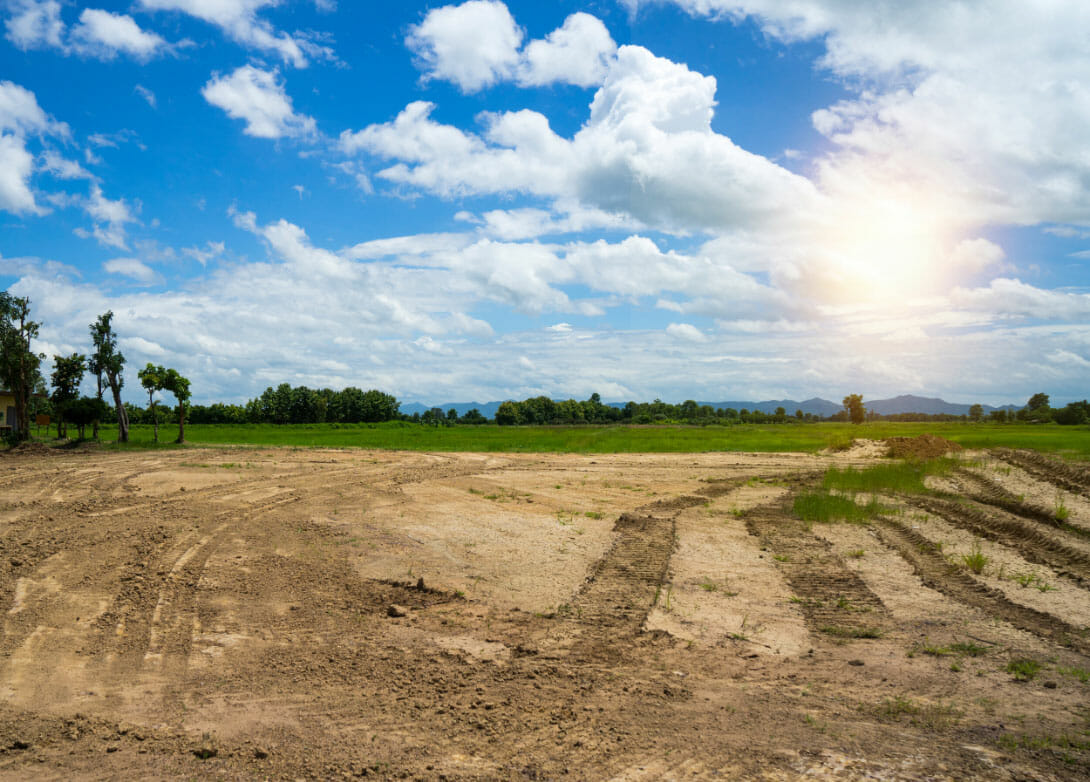 Benefits We Have Provided
Increased profitability
Reduced downtimes
Reduced rework
Comprehensive quality control
Lower operating costs
Reduced labor turnover
Risk mitigation solutions
No bureaucracy hurdles
This practice is followed at every level of our organization and is revolutionizing the way emissions can (and should) be tracked and mitigated within our industry. Together, we can achieve our goal to reach de-carbonize our project work and leave a net-positive environmental impact on the planet we call home.