Responsible Natural Resource Management

Providing top-tier contracting services for natural gas companies throughout Western Canada. Phoenix Group of Companies delivers sustainable solutions designed to increase output and reduce environmental impact.

A burgeoning global population means increased natural gas consumption that may be unsustainable

Current infrastructure requires overhauls or costly, time-consuming updates
Natural gas producers need prices to drop and remain steady in order to stay competitive within their market
Environmental policies and dwindling supply highlight a growing need to enforce responsible resource stewardship
PGC excels in delivering an exhaustive range of contracting solutions for natural gas production companies. With our wealth of historical trends data and technological know-how, we provide risk mitigation strategies that adequately prepare our clients to withstand any number of environmental and economic challenges.
Our team provides exceptional customer service and communication unmatched in the industry. Through proven processes and systems, accurate project reporting, partnership with Indigenous partners, and a state-of-the-art fabricating facility with a 40-acre module complex to support projects of any size, PGC is your trusted industry partner for natural gas projects.
As in any resource sector, natural gas companies must manage global trends for supply and demand as well as general market speculation. Through PGC's in-depth analysis, monitoring, and reporting of key factors that influence the natural gas industry, our clients can make better business decisions that improve the long-term value of their projects.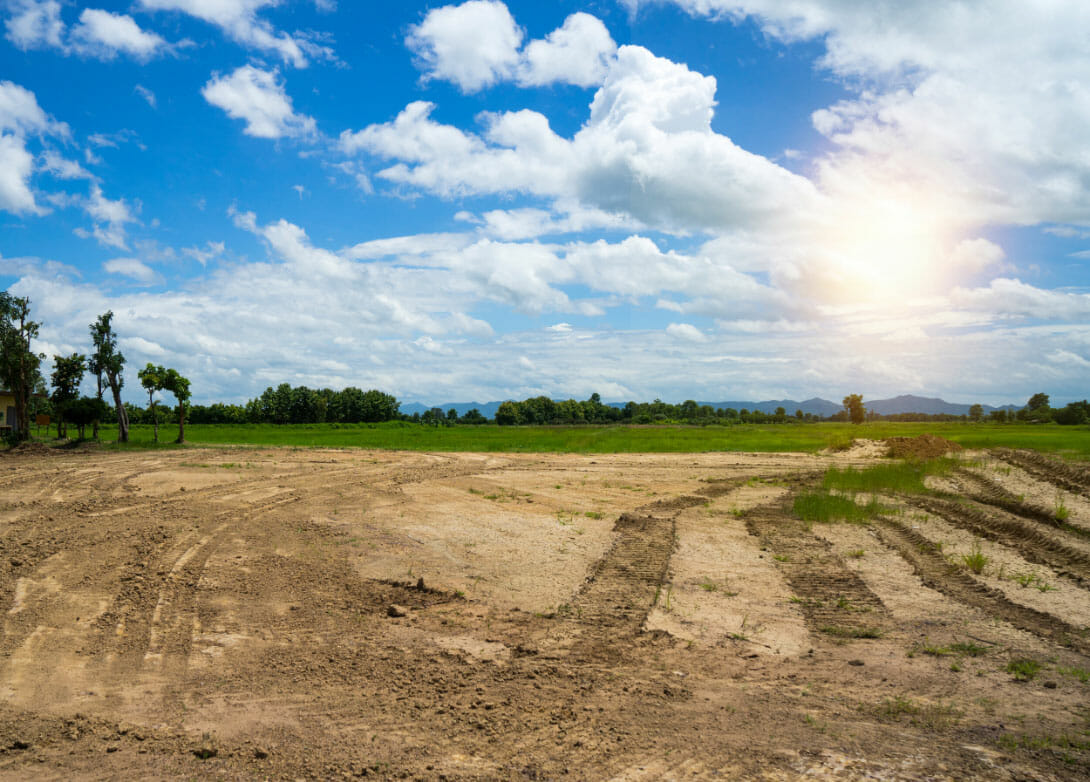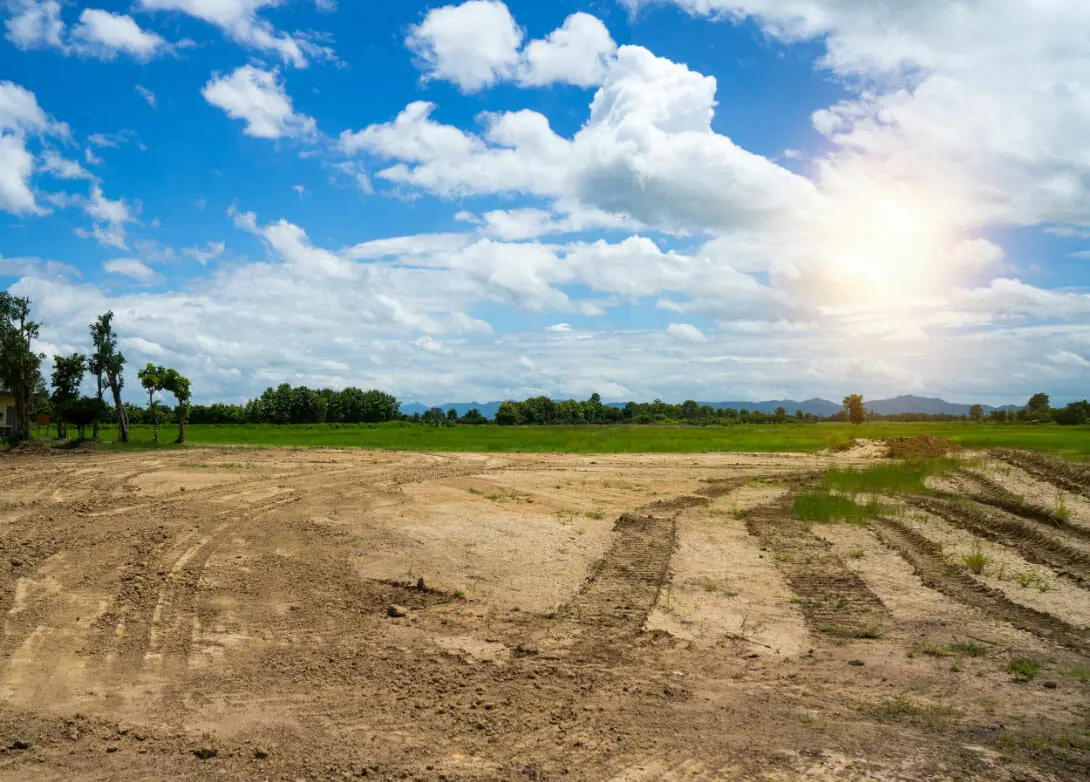 Benefits We Have Provided
In-depth analysis of market trends
Industry-leading safety culture
Enhanced quality control systems
Reduced staff turnover
Reduced total costs of ownership
Improved site performance
Improved brand reputation
Reduced environmental impact
This practice is followed at every level of our organization and is revolutionizing the way emissions can (and should) be tracked and mitigated within our industry. Together, we can achieve our goal to reach de-carbonize our project work and leave a net-positive environmental impact on the planet we call home.