Insights for Emerging Innovation
Hydrogen is being hailed as one of the top emerging innovations in Canada's renewable energy industry. While being first-to-market may give a company or project initial recognition, PGC knows that your success lies in working with qualified industry partners that can deliver the support you need to deliver elegant solutions for the world's shifting energy needs.

Current hydrogen electrolysis is prohibitively expensive and logistically complex

Many investors still hesitate to support untested tech behind hydrogen energy

The estimated $6.9 Trillion price tag to reach global climate targets by 2030 likely puts hydrogen out of reach as a viable option

Experts agree that current hydrogen energy adoption isn't yet feasible on a larger scale
Unparalleled insights and superior expertise designed to give your project the support it deserves. With Canada center-stage in hydrogen and renewable energy technology, Phoenix Group of Companies is thrilled with the volume of burgeoning opportunities to partner with our clients on groundbreaking innovations that are changing the face of hydrogen energy projects. PGC has fostered connections with industry leaders to provide our clients with valuable insights and forward-thinking solutions to the complex challenges facing this market today.
Combine your innovative project goals with the Phoenix Group of Companies' track record of successful execution through a strong partnership—together we can set the stage for success.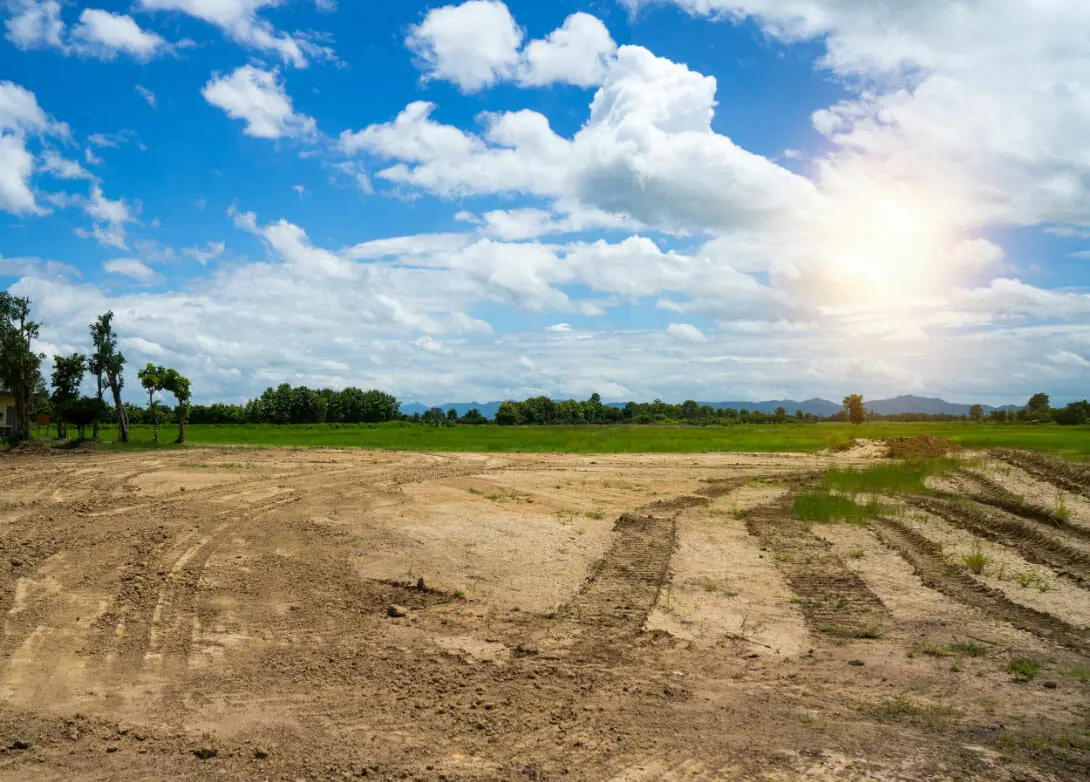 Benefits We Have Provided
Exception expertise
On-target market trends
Value-add support services 
Tap into valuable insights
Access a wealth of resources
Build strong partnerships
Canada is one of the top 10 producers of hydrogen in the world, producing roughly 3 million tonnes of hydrogen each year.