Dream it, Sign it, Deliver It
Our team works tirelessly to support our clients in achieving success with their project goals. We are honored to provide top-quality, trusted resources for every moonshot idea and innovative project…because we're dreamers, too.

Project owners that spend time following industry buzz and hype typically don't have a strong project to build and share

Founders who fail to establish relationships with partners, vendors, investors, and customers set up obstacles for success
Teams often fall prey to poor resource management, or simply lack initial investment to get off the ground
Tracking the wrong metrics in the innovation phase can set you up for failure
The Phoenix Group of Companies was established in an era of uncertainty and volatility—an environment that eventually proved to be ideal conditions in which our team learned to adapt quickly in order to survive. As we adopted more sophisticated systems and technologies, innovation became second nature to us, and we evolved from surviving tumultuous market changes to thriving in any economic stage. Our key mission throughout this was simple: continue to deliver exceptional quality, safety, and service, no matter what. We deliver this same passion for our clients today and always look for opportunities to go the extra mile to see those first-of-kind projects succeed.
We pride ourselves on delivering exceptional insights and quality to our clients when they need them. Utilizing fully integrated systems, tools, and processes, our team is here to support your project, at any stage and any size.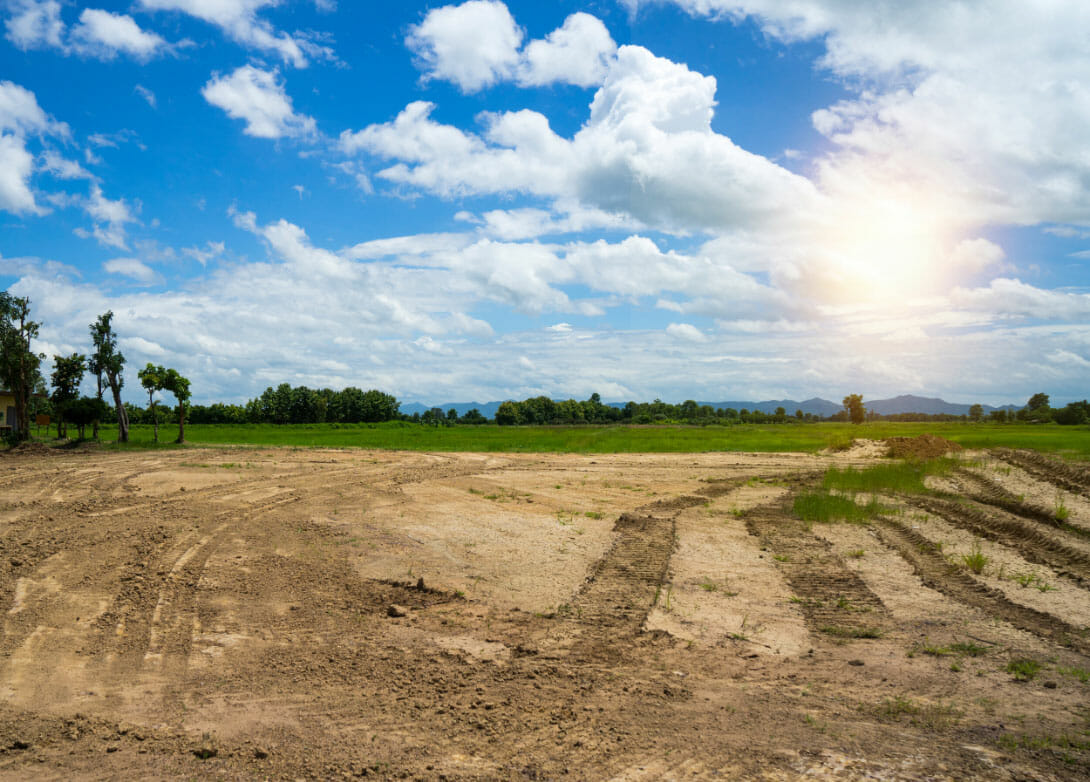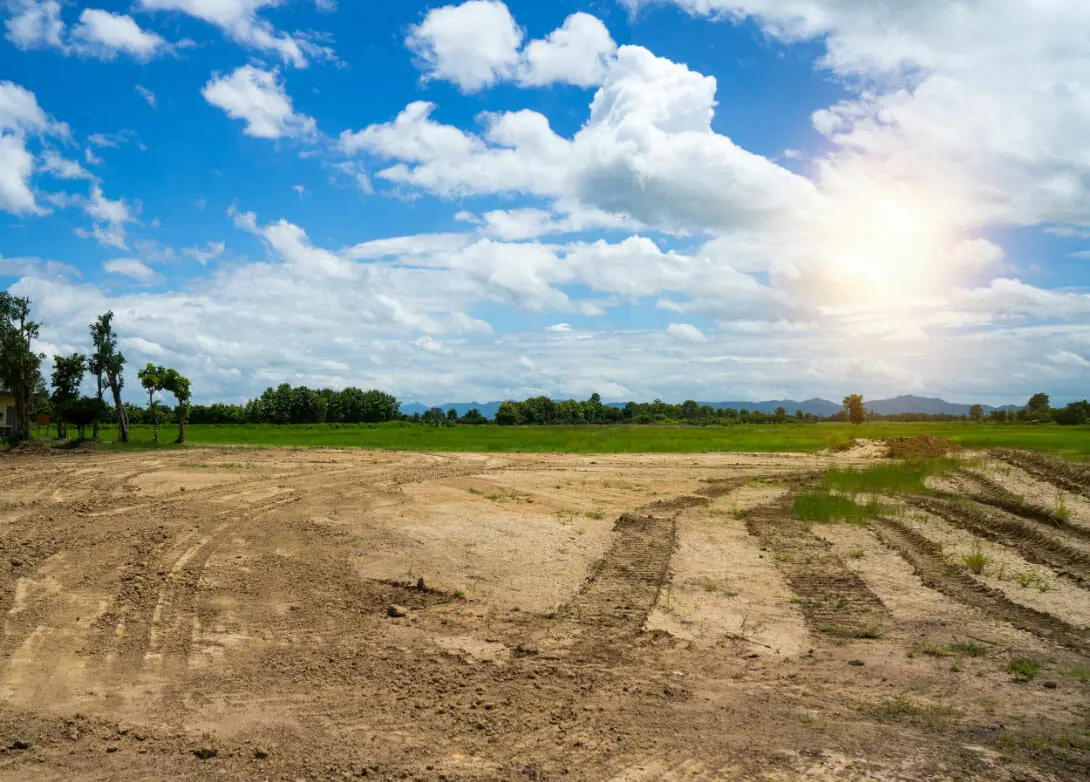 The global industry faces a massive, existential waste heat problem. Single-use heat is our planet's most undervalued resource. As we demand even more energy; waste heat becomes our largest renewable resource. Historic thermoelectric technologies carry significant operational risk & complexity, combined with increasingly serious environmental & economic limitations.
National Thermovoltaics (NTV) has pioneered breakthrough, safe, heat-to-power at megawatt (MW) scale. NTV's modular solid-state systems are not only more efficient but offer unmatched density and scalability. NTV's architecture features industry-leading controls design, cyber security certification, tamper monitoring, and location tracking. Through novel material science and advanced engineering, NTV's innovations yield thermal efficiencies and scale not formerly thought possible.
Canada is committed to being a global clean energy leader, working towards a 90% non-emitting electricity by 2030. NTV will make a direct positive impact, providing clean power from waste heat.
Benefits We Have Provided
Highly skilled team of experts
Abundant training resources
Strong support network
Valuable connections
Solid market insights 
Cost-effective strategies
This practice is followed at every level of our organization and is revolutionizing the way emissions can (and should) be tracked and mitigated within our industry. Together, we can achieve our goal to reach de-carbonize our project work and leave a net-positive environmental impact on the planet we call home.