Carbon Capture Technology
Efficient Power Generation Design
Reimagine the current profitable output of power management facilities with our innovative, sustainable solutions that meet the increasingly rigorous demands and stringent compliance standards (provincial and international) for power generation facilities in Canada.

By capturing and using more energy from existing processes, operations can take control of their power consumption and deliver added value for stakeholders.

Remain fully compliant with legislation and industry regulations while increasing your operation's sustainability.
Fabrication, Assembly, Construction, and Maintenance services to support your operation through every phase.
Corporate Social Responsibility
Carbon capture technologies position your brand as a leader in sustainable practices within your industry.
Carbon capture technologies are poised to revolutionize heavy industry. Until now, prohibitively high costs and other implementation challenges have made incorporating these technologies into an existing operation near-impossible. Today, however, Phoenix Group of Companies is ready to leverage its innovation and experience to help industrial operations across all sectors build solutions that increase their operation's energy efficiency while adding value for you and your stakeholders.
Leading-Edge Technologies for Sustainable Industry
With decades of cross-industry experience, PGC is ready to help your organization implement carbon capture technology that increases operational efficiency, shrinks your carbon footprint, and delivers sustainability in any industrial process. From full-fledged CCS systems to innovative thermovoltaic technologies, only Phoenix offers the breadth of expertise and capabilities needed to deliver sustainable solutions suitable for operations of all sizes and scopes.
Implementing carbon capture technologies can add value to any industrial operation through increased efficiency and sustainability. PGC leverages cross-industry knowledge and experience to help organizations build value-adding carbon capture solutions tailored to their unique needs. With fully-integrated construction, fabrication, and maintenance services, Phoenix is ready to support the implementation of carbon capture technology from initiation to completion and beyond.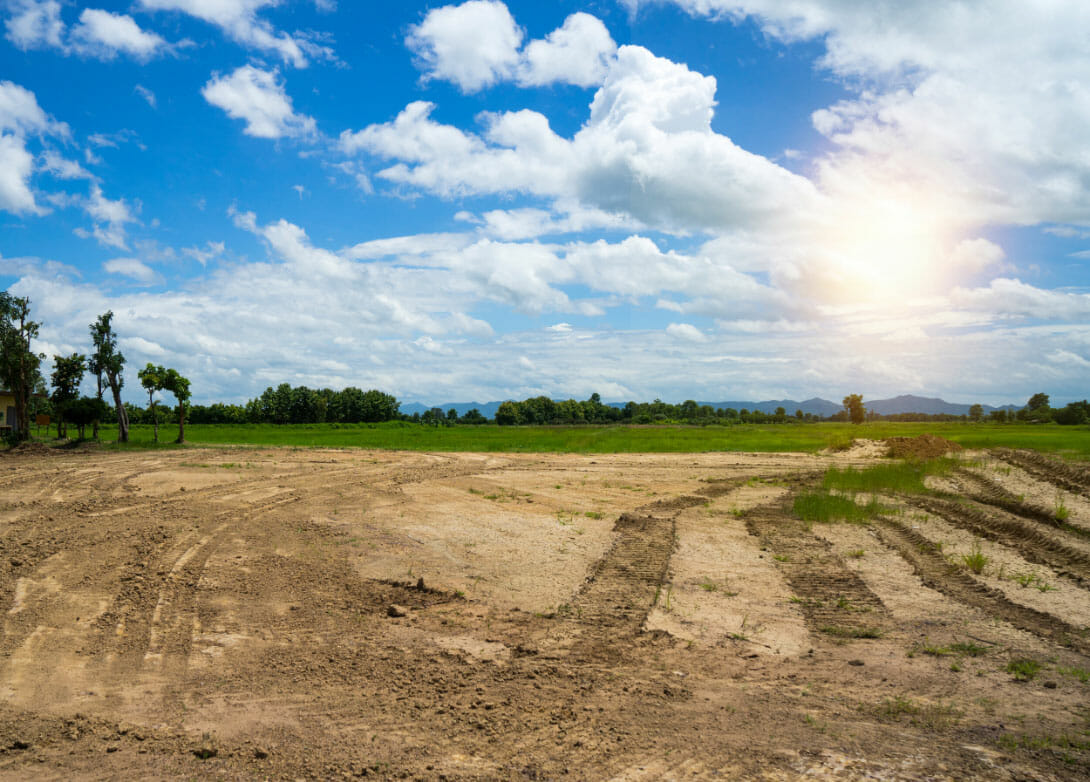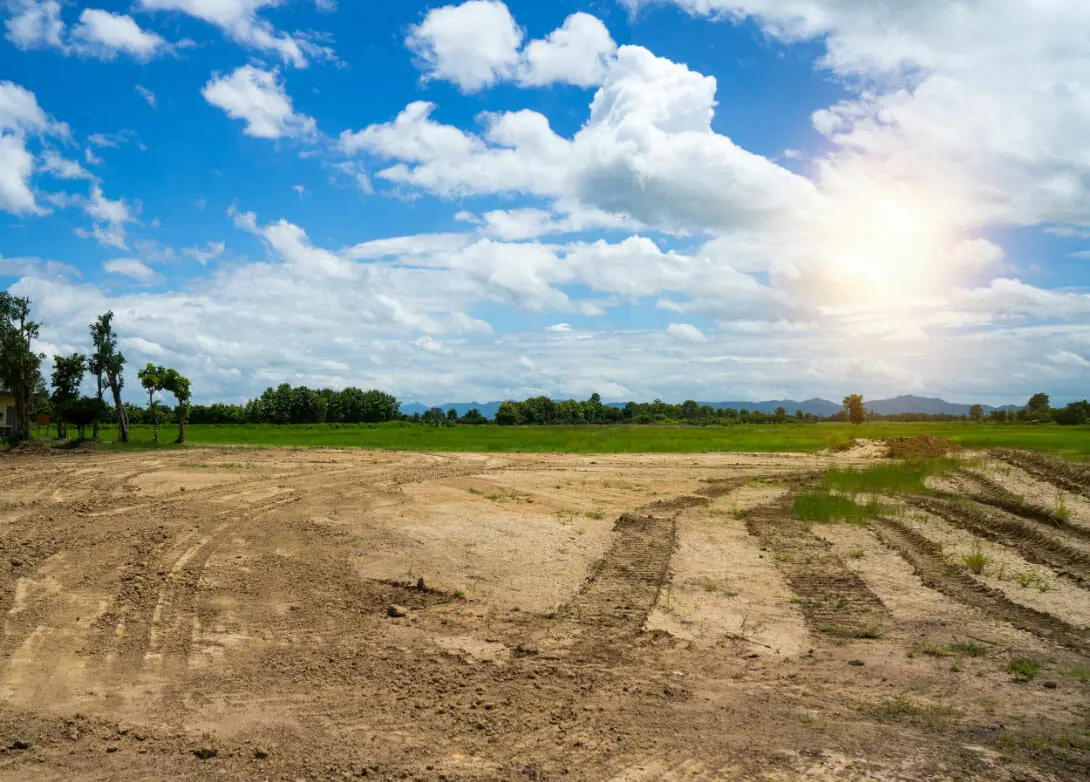 Benefits We Have Provided
Decreased Carbon Footprints
Brand Recognition & Leadership
Cutting-Edge Research and Technologies
Key Environmental Partnerships
Mature Insights for Optimal Implementation
Industry-Leading Project Management
This practice is followed at every level of our organization and is revolutionizing the way emissions can (and should) be tracked and mitigated within our industry. Together, we can achieve our goal to reach de-carbonize our project work and leave a net-positive environmental impact on the planet we call home.