We are the Phoenix Group of Companies.
Every member of our team brings a diverse range of backgrounds, innovation styles, and skillsets to every project. Their passion and dedication are the foundation of our continued success in delivering simple, sophisticated solutions to the complex challenges facing our industry today.
Jim Adams
President
Jim brings over 40 years of trades experience to his role as President and Founder of Phoenix. His storied entrepreneurial career began in 1989 when his firm was founded to support newsprint plants across Alberta. Over the decades, his keen business sense and passion for excellence within this industry have been the driving force behind his decision to pursue an innovation-first business model for Phoenix. Under Jim's leadership, Phoenix has grown from a small-scale oilfield construction and maintenance company to a sophisticated, technology-driven firm with over 1,000 employees serving major players such as Husky Energy, Canadian Natural Resources, and ConocoPhillips.
Kelly Adams
EVP, Operations & Innovation
Kelly is the Executive Vice President of Operations for Phoenix Industrial Maintenance and the CEO/CTO of National Thermovoltaics. He has an extensive background in building and leading multi-disciplinary teams through complex technology-based projects in the energy sector. His work in this arena has led to significant increases in profitability and scalability, particularly for national energy corporations. He has consulted on a number of high-risk, high-stakes projects throughout his career with significant organizational and governmental implications across a range of industries. Driven to turn challenges into assets, Kelly draws on his robust experience in database architecture, risk management, and project coordination to lead the way toward strategic industrialization. In his role at PGC, Kelly has successfully built out the technology infrastructure and scaled the company's overall capacity, transitioning from seven-figure to nine-figure revenues. He also established an Indigenous female-led medical testing joint venture. Today, he leads a team of executives in the design of clean technology development strategies and industrial control systems, including pioneering innovation in recoverable heat source technology.
Cory Adams
SVP, Fabrication
Cory brings over two decades of fabrication and design experience to Phoenix Group of Companies. As Senior Vice President of Fabrication, he expertly leads multiple teams in producing successful projects and is responsible for maintaining QA/QC standards, adhering to project budgets and timelines, and establishing a strong culture of safety for our module and fabrication facilities. Cory's interdisciplinary teams rely on his forward-thinking project management skills to better address challenges that arise throughout their project activities. In addition to his technical abilities, he also possesses strong interpersonal and communication skills which allow him to foster trust and develop relationships between team members, management, and stakeholders.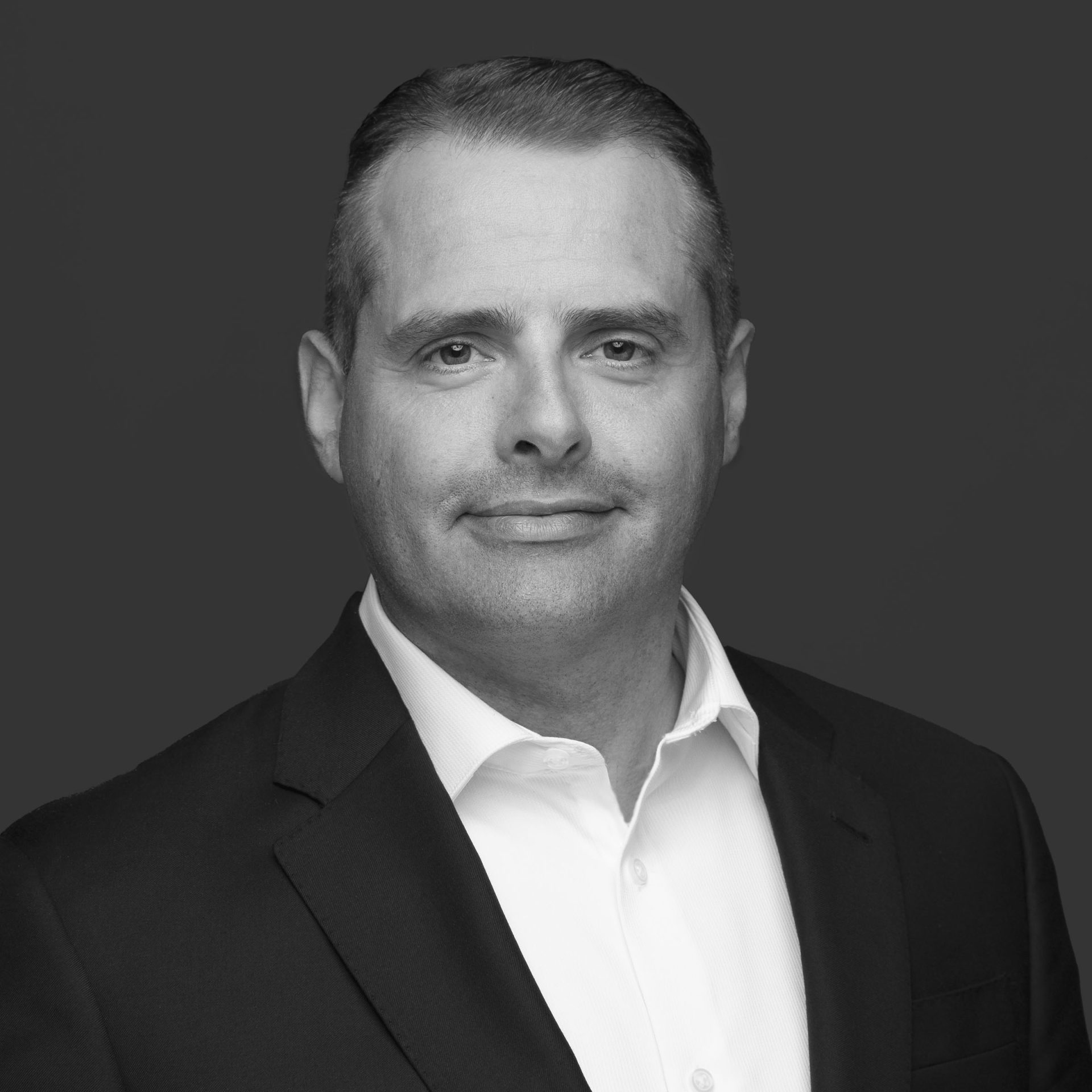 Shawn Adams
SVP, Field Operations
Shawn's extensive hands-on field experience in the energy, natural resources, and petroleum sectors has proven immensely valuable for the Phoenix Group of Companies. Shawn applies proactive project management tools and methods to every project, evaluating and planning all relevant timelines, costs, risks, workforce considerations, and safety management methods in real-time for valuable insights for clients. Shawn brings a diverse construction background to fieldwork, as well as an educational background in mechanical engineering. Managing cross-cultural, multi-disciplinary teams comes naturally to Shawn, allowing him to coordinate team members, technical experts, and other project partners to more effectively work toward successful outcomes.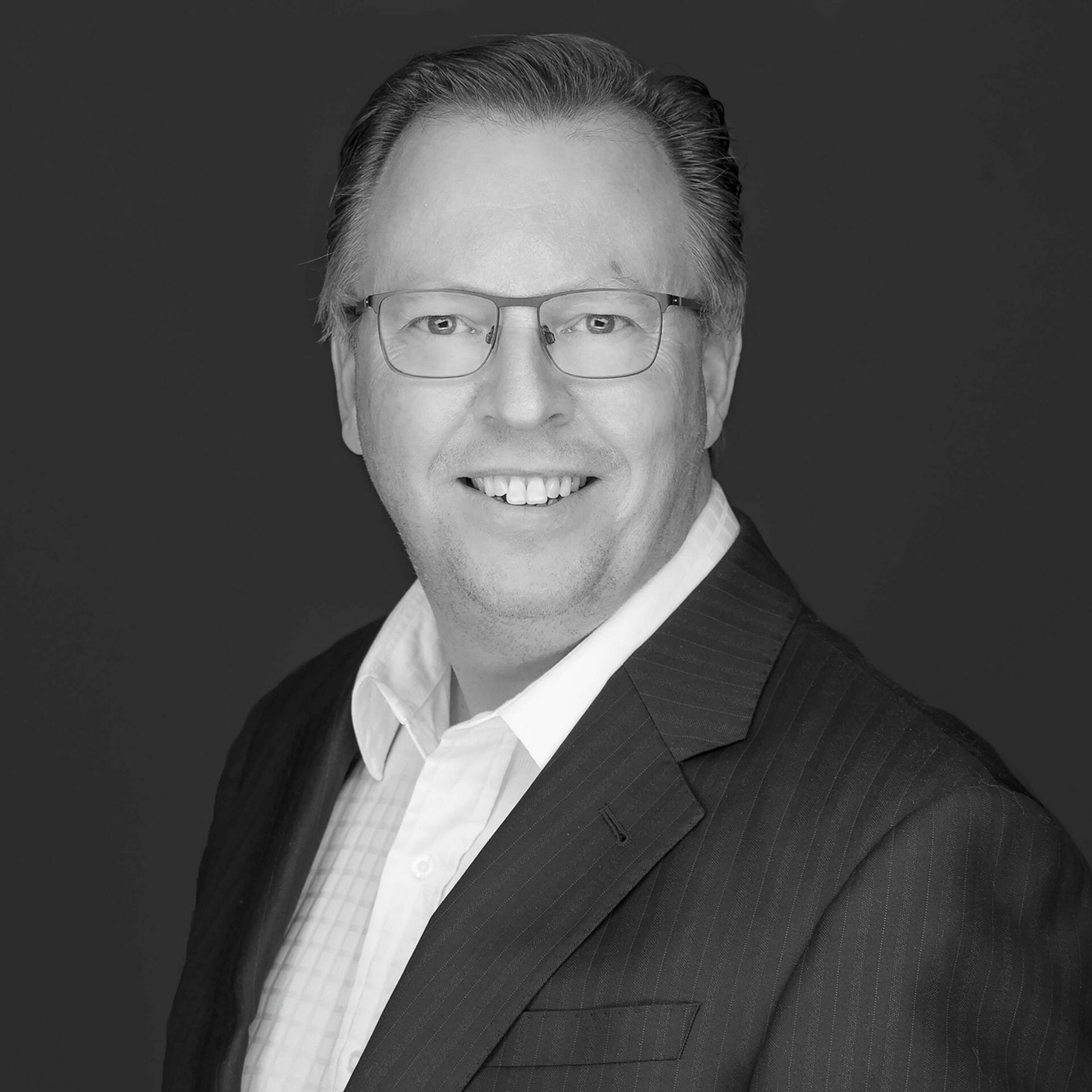 Bryan Ashcroft
CPA, CMA — VP, Finance
Bryan's extensive background in industrial financial oversight has proven a significant asset to PGC since 2018. As an experienced financial executive with a demonstrated track record of highly effective systems conversions, Bryan has consistently led our company toward fiscal responsibility, increased capacity, and improved profitability. His background includes leading numerous successful projects including complete ERP sourcing and installation, acquisition and integration of companies, and timely financial, management, and consulting services for the oil & gas construction, retail, and commercial industries. Bryan understands the immense value of process integrations in maintaining organizational agility. He has produced complex integrations between business processes and financial management systems. In his day-to-day, he guides a robust team of financial professionals who together provide the executive team with the financial leadership to accelerate the organization toward PGC's long-term strategic goals. Bryan's combined emphasis on forecasting, reporting, compliance, and analytics ensures we maintain accountability to our goals for growth and sustainability.  
Brent Kranzler
VP, Business Development
Brent is an experienced Business Development leader and has over 27 years of industry experience. He has held leadership roles in different organizations including E/I management/Ownership, construction, maintenance, Director/President, business and strategic development, and project estimating.
Brent is always driven for results and is not afraid of a challenge. He is passionate about maintenance and construction because it involves collaborating with people, always working through new challenges, and thriving under the pressure to perform.
You may catch Brent at a hockey arena or baseball diamond chasing his 4 boys around. He is currently a scout for the Calgary Canucks Jr. A hockey club in the AJHL and is part of the Team Alberta Hockey Alberta program.
Mathew Lee
VP, Estimating
Mathew is the Vice President of Estimating for the Phoenix Group of Companies and oversees a robust estimating department directed at minimizing risk, optimizing opportunities, and maximizing profitability. Drawing on skills in forecasting, cost management, technology integration, and analytics, Mathew can skillfully identify potential concerns and propose pragmatic solutions early in the tender process. Mathew looks at all aspects of a proposal from a risk management perspective, ensuring that scopes, timelines, and objectives are clearly defined and cost management techniques have been applied. He also oversees the estimation process, making alterations and identifying new strategies when improvements can lead to better resource management. Applying decades of knowledge and experience to every proposal, Mathew prepares final tender submissions with high rates of success and excellent project outcomes.
Edward Rutherglen
VP, Human Resources
Edward has led multiple industrial corporations through various types of transformations over the years, providing constant direction to encourage resilience, innovation, and culture-building. In his role as Vice President of Human Resources for the Phoenix Group of Companies, Edward is responsible for securing and managing specialized talent, overseeing HR strategies, and aligning the goals of our employees to our overall mission and vision. His skillful approach to the realities of ongoing changes and challenges present in any organization has fostered an environment of growth, learning, and trust from day one. Edward leads employee engagement, workforce planning, and leadership development with confidence and agility. His educational and professional background spans industrial relations, human resources, and risk management, allowing him to navigate a complex organizational structure with ease.
Michael Birch
Director, Contracts
As Director of Contracts, Michael applies a wealth of knowledge to all contracts and agreements by managing and setting realistic expectations and milestones. He brings a strong background in contract management and administration including review, negotiation, drafting, and interpretation, with specific expertise in industrial contract law. This expertise allows him to clearly communicate any and all change directives, change orders, and amending agreements in conjunction with the principles of contract law to all key stakeholders, conveying legal requirements in accessible language. In addition to hands-on preparation and drafting of documents, contracts, and policies, Michael provides data-driven recommendations to the executive team. He acts as a single point of contact for vendors, partners, clients, subcontractors, and any other parties concerning contractual matters, liaising between parties for improved overall contract management and dispute resolution.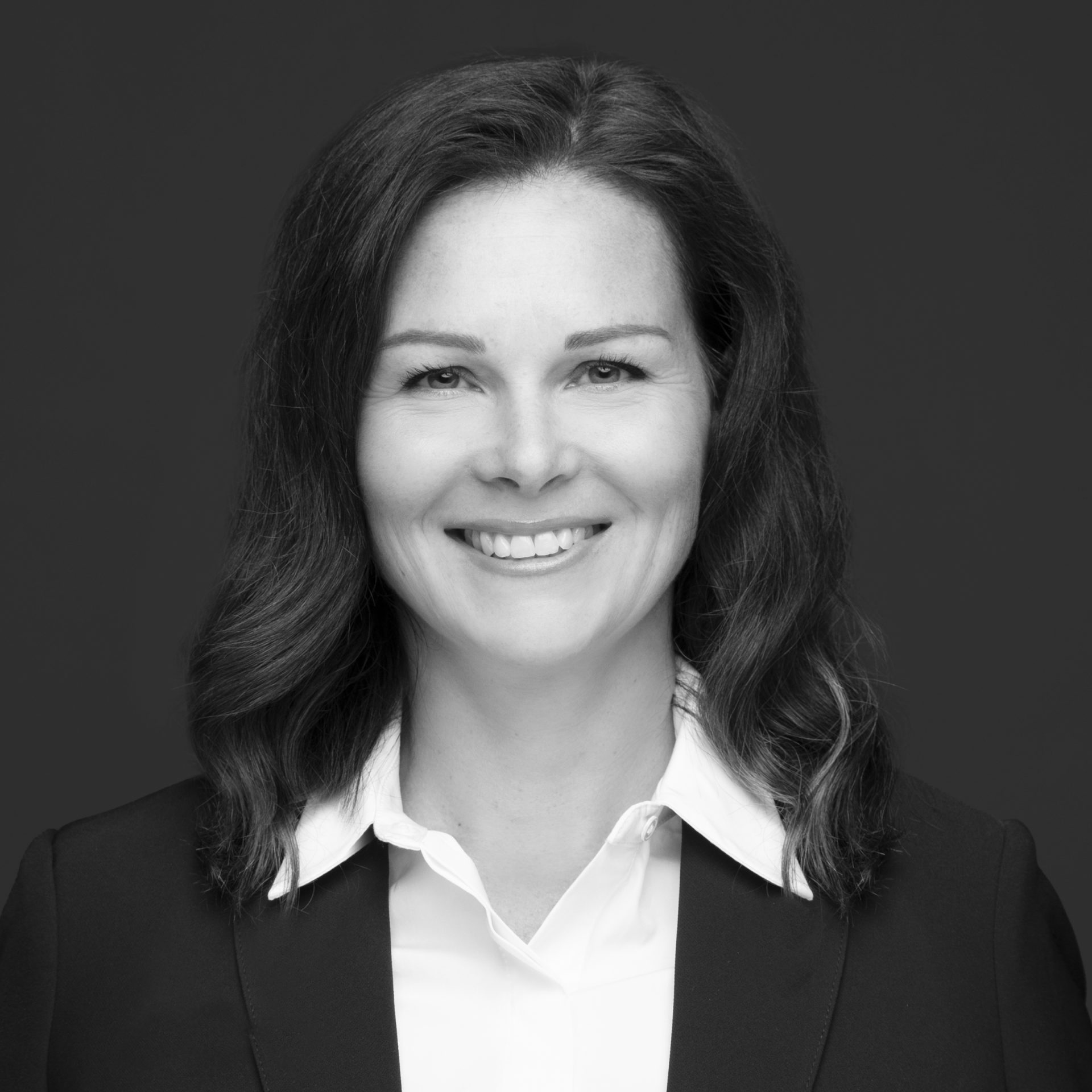 Grace Corry
Director, Business Development & Marketing
Grace currently holds the position of Director of Business Development and Marketing at Phoenix Industrial Group of Companies. Grace has been serving the Energy Industry for over 14 years now, with a focus on sales and marketing. Her passion is building long standing client relationships. With a background focused on Measurement, Methane Emissions, Automation and Facility Engineering, Grace has a wide range of knowledge and skills.
Grace currently holds the role Vice President for Calgary Women in Energy. She previously held two successful years as the Co-Director of Membership. She has been an active member since 2016 and is dedicated to the growth of the organization. A mother of two and a wife who successfully holds a fast paced and diversified career in Oil & Gas.
Grace is motivated by supporting her community, in raising funds and awareness for Little Warriors, Servants Anonymous and One Body Village, focused on the aftercare and rehabilitation for survivors being rescued from Human Trafficking and Child Sexual Abuse.
Nick Campbell
Manager, Project/Operations
Nick Campbell boasts an extensive background in renewable energy projects, remote oil & gas sites, industrial and commercial construction, and electrical systems. As Operations and Project Manager, he oversees all day-to-day operational aspects of Phoenix Group of Companies to ensure long-term growth and sustainability throughout every level of our organization. He boasts a diverse background in construction and green energy projects, including wind power and solar array installations. Over the year, he has built established working relationships with local Indigenous groups and experts on these projects. He is constantly seeking innovative tools and methodologies to put into practice across teams to enhance both the safety and productivity of his teams and is PMP certified. With a passion for sustainable business practices and renewable energy, Nick brings a wealth of experience to every project.
Keith Carter
Manager, Central Warehouse
Keith is the Central Warehouse Manager for Phoenix Group of Companies, excelling in a multi-faceted approach to project lifecycle management. Since joining Phoenix in 2011, his role focuses on supplying and stocking materials and consumables, ensuring all tools and equipment are properly certified and insured, arranging Mob and Demob transport and deliveries, keeping detailed logs, and managing weekly meetings to review upcoming requirements. Keith is especially skilled in maintaining precise records and using clear, concise communication among all internal and external teams to keep a project on time and on budget. His background in purchasing and materials coordination has been a valuable addition to our support teams.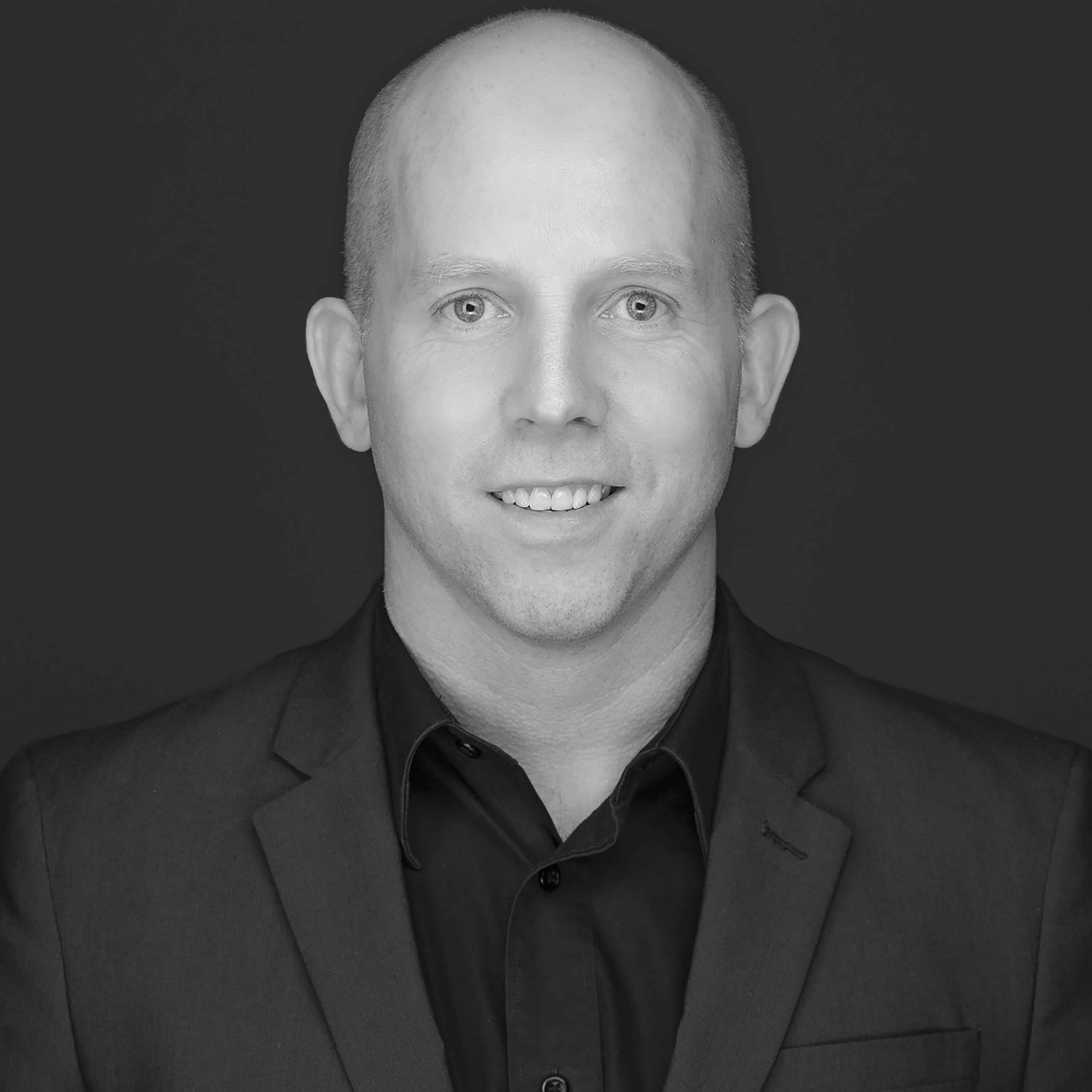 Caleb Martin
Manager, Planner/Change
Caleb has over 15 years of experience in managing construction projects ranging from residential and commercial to oil & gas and heavy industrial. He excels in maintaining managing and maintaining up-to-date reporting for stakeholders in every project phase, with a focus on quality and accuracy to budget, schedules, and project scope to mitigate potential risks. This dedication to detail has garnered his continued success in even the most complex or challenging projects and has been a crucial asset to the success of our projects.
Rachel Grafton
Corporate Document Control Manager
As an organizer and detail-oriented person the Corporate Document Control Manager position is one where Rachel thrives. In addition to ensuring accuracy, writing, editing, training, process improvement, quality control, turnovers, and project support; internal communication and communication with Clients is one of the aspects where Rachel excels. Our top priority is to work with our Clients to meet all of their requirements and to build a working relationship that speaks to the dedication and commitment of the Phoenix team. Rachel contributes to various company aspects, from building corporate procedures and systems, to assisting our bidding department, and executing projects. Some of the large projects Rachel has helped execute are: Cenovus Energy in Foster Creek AB, NWR Sturgeon Refinery in Fort Saskatchewan AB, and Inter Pipeline Heartland Petrochemical Complex in Fort Saskatchewan AB. Rachel holds certificates in AIIM Electronic Records Management and Supervisory Communication Skills. With many years of public speaking experience and music competitions with the Royal Conservatory, Rachel has the dedication and drive to achieve goals and objectives.
Steven Mandoli
IT Support Lead / HR Generalist
Steve brings a diverse background to our team including experience with technology, human resources, communications, administration, and advisory roles. He has been instrumental in helping implement a number of innovative internal processes and systems for Phoenix that continue to support our initiative of digital solutions that keep costs low and efficiency high. Steve's leadership in this area is bolstered by his willingness to support the team as a whole in any way possible.
Carol Dawson
Payroll Administrator
Carol has managed payroll and contracts for Phoenix Group of Companies since 1997. Her skill in managing complex volumes of information for both internal team members and external stakeholders has proven invaluable to the growth and sustainability of our company. With a diverse background in a range of financial, administrative, and operational departments, Carol is expertly equipped to troubleshoot challenges and manage the myriad of ongoing processes and procedures that are required for any project.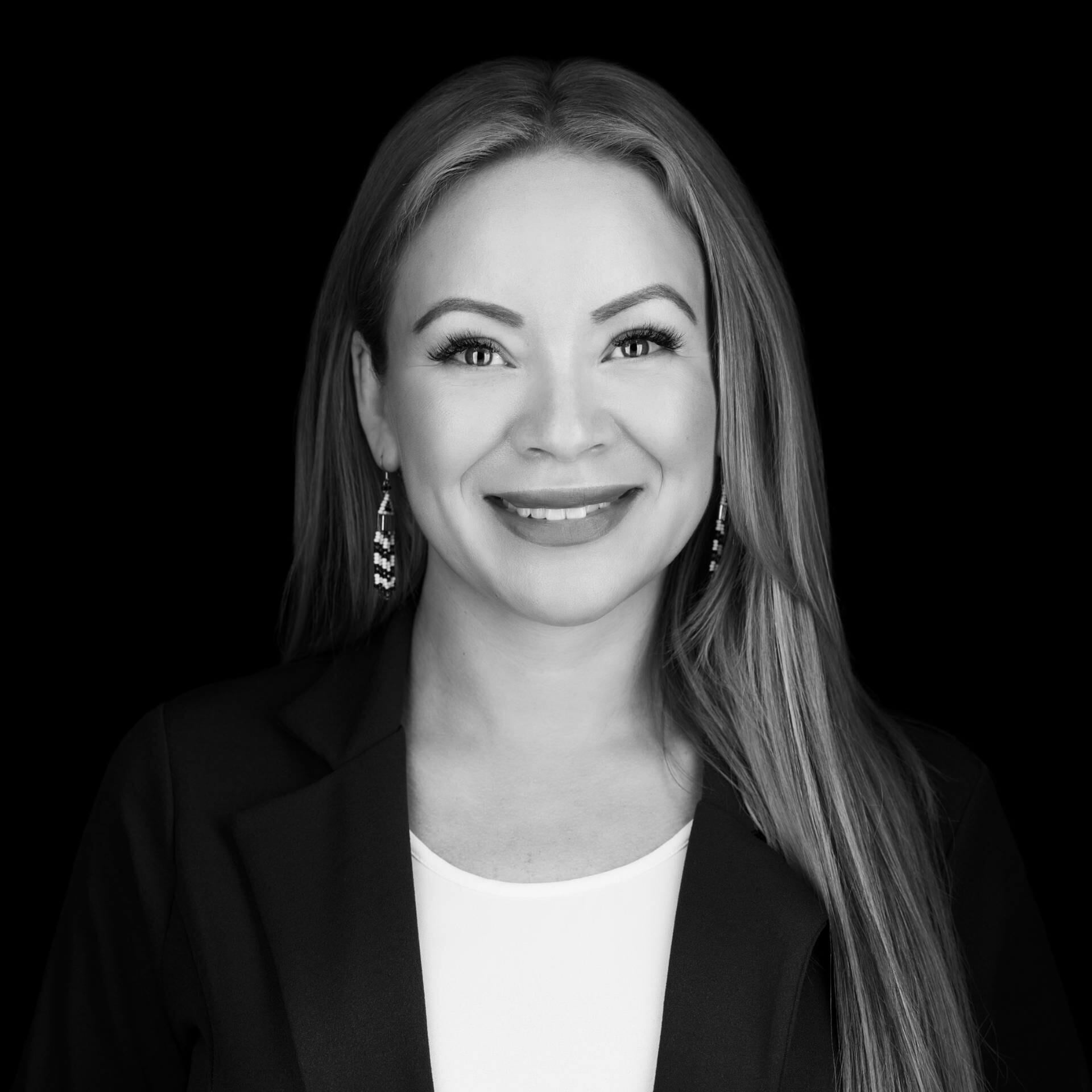 Robyn Villebrun
President of Yahtue & Medika North
Robyn Villebrun is a local First Nation Female Entrepreneur of Treaty 8. She is the President of Medika North Inc. – a Northern Alberta Indigenous Health Service Company and the President of Yahtue Industrial – an Indigenous construction company and both subsidiaries of the Phoenix Industrial Group of Companies.
Robyn Villebrun an Athabasca Chipewyan First Nation Member and local to the RMWB is a Baccalaureate Degree Registered Nurse from the University of Alberta, and a Certified Occupational Health Nurse from MacEwan University. Robyn is from the communities of Fort Smith NWT & Fort Chipewyan, Alberta – currently residing in Fort McMurray Alberta. She is raising her two children – a 14-year-old daughter who is excelling in school and has been an honor roll student since elementary, and a 7-year-old son who is an avid hockey player.
Robyn is currently on the board with the Northern Lights Health Foundation and a huge community supporter in supporting Fort McMurray's only hospital – with yearly donations. She volunteers within the community and is a huge promoter for Indigenous education – her company recently donated $20,000.00 to Post-Secondary Education for local Indigenous Students.
Raised traditionally by her grandparents, Robyn comes with traditional values and aligning them with western values – she states this brings a sense of balance of who she is and how her company operates successfully.
Our company also works directly with industry partners such as the Alberta Apprenticeship Board to provide a solid foundation for new tradesmen looking to enter the industry through continuous learning and onsite training.